Barbican taps Silicon Valley analytics firm for cyber risk assessment | Insurance Business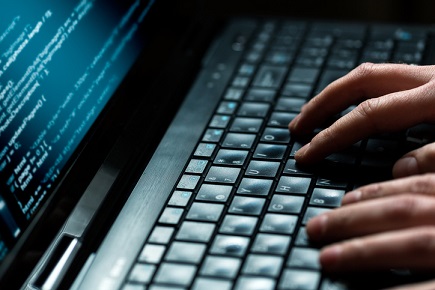 Barbican
Insurance Group has partnered with Silicon Valley analytics firm FICO for "accurate, empirical, and forward-looking" assessment of enterprises' overall cyber risk exposure.
The multi-platform insurance group, which underwrites business predominantly through its syndicates at Lloyd's of London, will be using the FICO® Enterprise Security Score as its predictive analytic measure of cyber risk for breach insurance underwriting. In addition, insureds will have access to the FICO® Enterprise Security Score Portrait product for cyber risk mitigation.
"We partnered with FICO because of its expertise and experience in predictive analytics and its strong focus on risk quantification," said Graeme King, business group leader for cyber at Barbican. "The FICO® Enterprise Security Score gives our underwriters a predictive, stable, and objective rating to help better assess cyber risks."
The analytics firm described the FICO® Enterprise Security Score as unique in its machine learning approach, internet-scale data collection, and pool of curated exemplars. It is based on an algorithm that leverages supervised machine learning techniques to associate conditional and behavioural characteristics of organisations' security practices with data breaches.
"FICO has a history of delivering powerful risk metrics to the insurance industry and the consumer credit space," said Doug Clare, FICO's vice president for cybersecurity solutions. "Partnering with Barbican Insurance to give their underwriting team the ability to better measure and manage their portfolio risk is part of our focus on delivering an industry-standard score to the cyber insurance market."
Meanwhile Barbican will offer premium credit to policyholders who subscribe to the FICO® Enterprise Security Score Portrait product.
Related stories:
Barbican Insurance Group announces senior promotions
FICO now rates fourth party risks for cybersecurity score