Chairman's answer to catastrophic protection gap | Insurance Business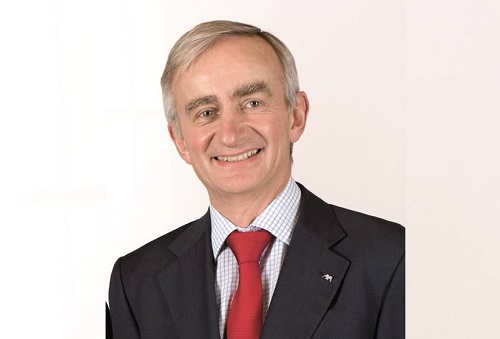 From 1970 to 2019 emerging Asian countries bore the brunt of natural disasters to the tune of US$1.5 trillion in losses, according to the Asian Development Bank. The Insurance Development Forum (IDF), which is chaired by AXA's Denis Duverne (pictured), believes revving up public-private collaboration is what will close the protection gap.
"The insurance industry and the public sector need to accelerate their collaboration into action," said AXA board and IDF chairman Duverne during the International Insurance Society's Global Insurance Forum in Singapore.
"We need to drive concrete significant measures to extend the use of insurance and related risk reduction capabilities to help build greater resilience to climate risk and natural catastrophes in countries where it is needed most."
The difference between total losses and insured losses, or what is called the protection gap, is said to be highest in developing Asia when it comes to natural catastrophes. In emerging Asian countries the share of uninsured property catastrophe losses caused by storms, floods, and earthquakes is in excess of 90%.
"The consequence of unmanaged risk is clear," commented Achim Steiner, administrator of the United Nations Development Programme (UNDP).
"In 2018, there was US$160 billion of loss from natural hazard, US$80 billion of which was not insured. The impact of this loss on lives and livelihoods is immense, especially in the most vulnerable countries and communities."
In Steiner's view, the insurance industry has a critical role to play in filling the gap.
He stated: "UNDP looks forward to working with them on innovative partnerships to achieve this, especially through global partnerships such as the Insurance Development Forum and InsuResilience Global Partnership, to which we remain firmly committed."