How do risk management software offerings stack up? | Insurance Business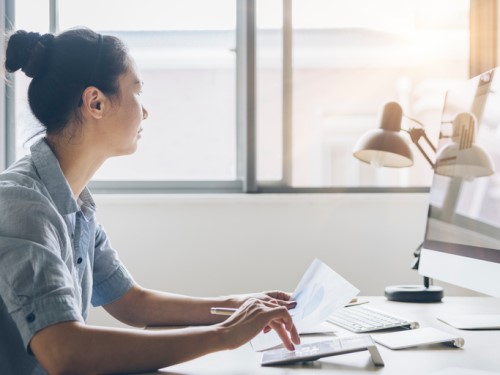 Picking the right product or service is quite the task but essentially boils down to what companies need and what is appropriate – granting, of course, that there's no budgetary issue. Online resource
bobsguide
has compared risk management software offerings to make lives a little easier for chief risk officers looking to buy or switch.
Search and compare insurance product listings for Technology from specialty market providers here
Here are 10 of the best technologies across the areas of market risk, credit risk, operational risk, fraud risk, and enterprise risk management, according to the guide:
AxiomSL's RiskMonitor – with advanced analysis that provides full exposure breakdown and also features a new decision support module.
Broadridge's Risk Master – a combination of advanced risk management tools and asset class data; integrated with Numerix CrossAsset.
Finastra's CreditQuest suite – includes "rating manager" and "credit manager" for flexible credit risk management.
Fitch Solutions' products – provides access to comprehensive credit intelligence and financial data.
AutoRek – an automated financial control framework that manages accounting, regulatory reporting, and budget preparation.
Fenergo's offerings – for regulatory onboarding and MiFD II compliance; with end-to-end workflow tool.
Bottomline Technologies' cyber fraud and risk management tool – a cross-platform surveillance system for financial institutions that enables proactive monitoring of fraudulent activity.
Trapets AB's InstantWatch – automatic surveillance and compliance systems with real-time analysis of transactions.
Murex's MX.3 platform – may be used as a standalone enterprise risk management tool or as an integrated trading and risk solution.
OpenLink's Findur – offers straight-through-exception-processing to support the transaction lifecycle for derivatives and cash instruments.
What are your considerations when looking for a risk management tool? Leave a comment below with your thoughts.
Related stories:
Insurers and brokers gain access to global telematics exchange
SSP unveils software development restructure