Report: risk professionals ignore AI at their own peril | Insurance Business UK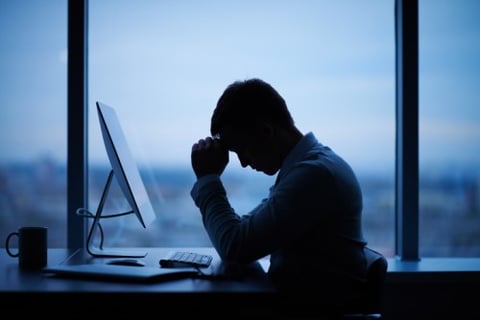 With businesses increasingly using artificial intelligence (AI) technology in their operations, risk professionals would be wise to consider how AI can potentially impact their own risk management processes – particularly when weighing the risk of implementation against the costs of eschewing AI completely.
According to a report from the Risk Management Society (RIMS), the accelerating development of AI technology compels risk professionals to thoroughly explore implementation in their respective organizations.
"While the discussions about the long-term impacts of artificial intelligence on society are important to understand and track, the more pressing issue is to understand the impacts on your industry, your organization and, ultimately, your career," said Tom Easthope, strategic and enterprise council member at RIMS, director at Microsoft Enterprise Risk Management, and author of RIMS' 'Making Sense of Artificial Intelligence and Its Impact on Risk Management.'
"Risk professionals should find ways to participate in strategic discussions around AI and educate themselves on the world of possibilities it offers them and their organizations," he said.
RIMS' report explores the potential of AI for risk management organizations, examines common implementation scenarios, and outlines how risk professionals can react in light of these new technologies.