RSA unit appoints new UK regions director | Insurance Business UK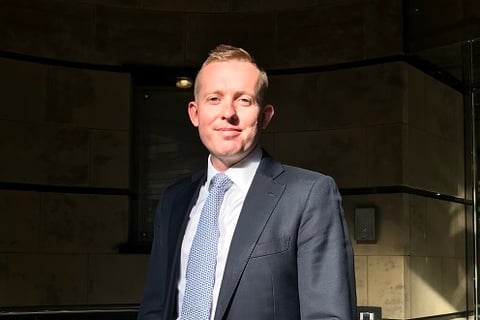 Hard work and success certainly deserve rewards – and now Lee Mooney's (pictured) efforts are paying off with a significant promotion at RSA.
Mooney who was overseeing the company's Commercial Risk Solutions Regions North business will now become UK regions director for the unit. RSA managing director of Commercial Risk Solutions, UK and international region, Rob Gibbs, who spoke to Insurance Business earlier this year, said he was "delighted" with the appointment.
"Lee's drive, enthusiasm and knowledge of the regional broker market have been key to the improvements we're making in CRS and I'm confident that his expertise and insights will be invaluable to driving our business forward in the foreseeable future," he said.
Mooney has wasted no time in putting his own stamp on the role – he has already appointed Steve Salter as regional manager for London and East Anglia. Salter was previously head of trading and proposition development at Absolute Insurance Brokers (Croydon) and has spent the majority of his career at Zurich.
"Steve is a great addition to our regions leadership team and his rounded business experience, with people and customers at its core, will help to shape our commercial strategy and success in the future," said Mooney.