Travelers Europe boosts transactional risk insurance proposition | Insurance Business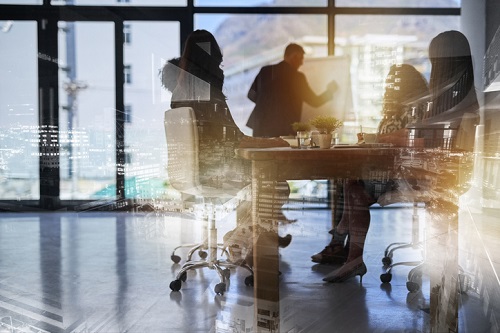 Travelers Europe is tapping the expertise of former Neon underwriters Robert Brown and Dawn Bhoma to boost its transactional risk insurance offering in the UK and across the continent.
Brown and Bhoma – the former heads of M&A (mergers and acquisitions) insurance and tax liability insurance, respectively, who last year won a breach of contract case against their previous employer – will be providing their specialist know-how exclusively to a new transactional risk consortium of insurers led by Travelers.
The partnership will also see the insurance provider assist the two in establishing a dedicated managing general agent (MGA) that will write transactional risk on behalf of the consortium, which offers a gross capacity of £80 million per transaction.
"Transactional risk insurance is a growing segment of the market, as buyers and sellers increasingly turn to risk transfer solutions to mitigate deal risk and release capital quickly," explained Travelers Europe chief executive Matthew Wilson.
"Our customers will benefit from the decades of experience that Robert Brown, Dawn Bhoma, and their team bring as they navigate the complex risks that come with M&A."
Meanwhile Brown said they are actively underwriting transactions on behalf of the consortium and look forward to setting up the MGA in the coming months.