Zurich unveils supply chain risk management partnership | Insurance Business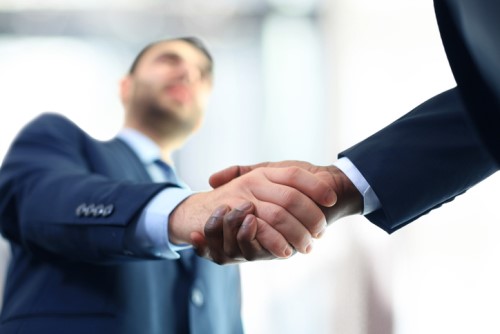 Zurich Insurance Group has partnered with supply chain risk management firm riskmethods GmbH for the benefit of commercial customers.
The goal is to help businesses identify, assess, mitigate, and transfer risk related to their supply chains by leveraging both Zurich's risk engineering and insurance expertise and riskmethods' unique artificial intelligence-based technology.
"We are committed to offering our customers solutions that go beyond risk transfer," said Zurich global head of property and energy Rob Kuchinski.
"This new offering is a great example of how Zurich is focused on customers' needs by combining the highly complementary skill sets of our own risk engineers and scientists with the state-of-the art artificial intelligence services available through riskmethods."
The new supply chain risk management services will be first available in Europe, with plans to expand to other countries across Zurich operations in the US, Latin America, and Asia-Pacific.
Commenting on the collaboration, riskmethods founder and managing director Heiko Schwarzs stated: "We are excited to be able to provide our customers with even more sophisticated ways of handling risk in their supply network.
"Combining riskmethods' cutting-edge technology for identifying potential supply disruptions with the renowned risk expertise of Zurich – not to mention preferred insurance coverage – is an invaluable way for enterprises to protect their brand, revenues, and profits."