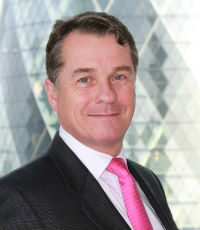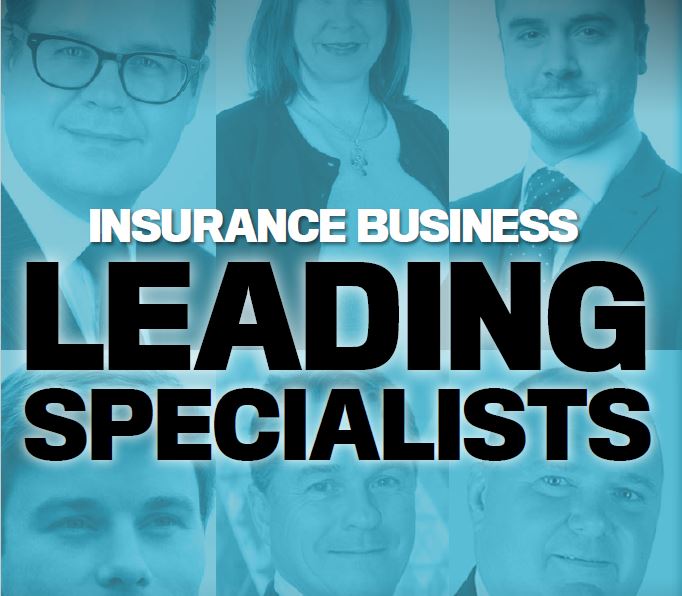 AGRIBUSINESS - JULIAN ROBERTS
Managing director, Alternative Risk Solutions
WILLIS TOWERS WATSON
After starting his career as a junior broker at a Lloyd's broking firm that established a specialist international agricultural division, Julian Roberts found a perfect fit for his background; he previously read agricultural and forestry sciences at Oxford and then obtained a master's degree in agricultural economics. At a time when entering crop insurance was an "innovative step" for brokers, Roberts established expertise in the area that has grown tremendously in recent decades. As managing director of Willis Towers Watson's Alternative Risk Transfer Solutions practice, he leads program development and risk mitigation for agricultural clients.
What is the current state of the industry?
"Today, the agricultural insurance and reinsurance market is flourishing; the number of companies and dedicated expert underwriters has grown exponentially," Roberts says. "But this only befits the requirements of one of the world's largest productive sectors and its challenging risk management requirements.
"The most obvious trend is one of growth and profile. Back in the '80s and '90s there were few agricultural insurance programs of scale, with the federal crop program in the US being the clear lead. Although there was, generally, just sufficient reinsurance capacity to cover market needs, there were few companies and individuals with subject matter expertise to give leadership and apply real technical knowledge."
What are the main challenges of working with this industry?
"The obvious challenge in the insurance of crops and livestock/aquaculture – and, to some extent, forestry – lies in the nature of the underlying business. They are biological systems with all the inherent uncertainty and volatility associated with weather variability and management competence, not to mention external hazards, such as pest, disease and predation, etc. Agricultural production is often geographically remote making the logistics and infrastructure needed to service the account difficult, time-consuming and potentially costly."
What does the future hold for agricultural insurance?
"[The] UK farming sector is highly focused on the outcome of Brexit negotiations and what may replace the farm payments regime. While these payments are designed to support many aspects of the farming sector, including environmental stewardship, there is a component of this that should address underlying risk management. Consultations are to consider what, if any, function the insurance industry might play in a newly designed farm support regime.
"The London and Lloyd's insurance market continues to be a centre of global excellence for underwriting crop and livestock insurance worldwide. This takes the form of treaty reinsurance, some facultative business and certain specialist managing general agencies, for example for forestry, livestock and aquaculture. It is anticipated that this will continue to grow as global demand for expertise and capacity increases from emerging economies."
How has technology impacted this market?
"In recent years, the use of index-based, or parametric, policies have supplemented the more conventional indemnity-based insurances. Such policies make payments solely based upon the movement of an index (eg low rainfall or temperature) in a derivative style of settlement. There are challenges in designing an index that well reflects the underlying performance of the farming enterprise, but the simplicity of operation – no need for farm visits or loss adjustment – makes this style of protection far easier to implement and deliver.
"At the heart of effective index-based products is access to good data; here, new technologies including satellite, big data and other model-based approaches have transformed the information landscape."
Company

Information
Willis Towers Watson

51 Lime Street London, England EC3M 7DQ