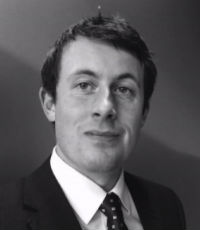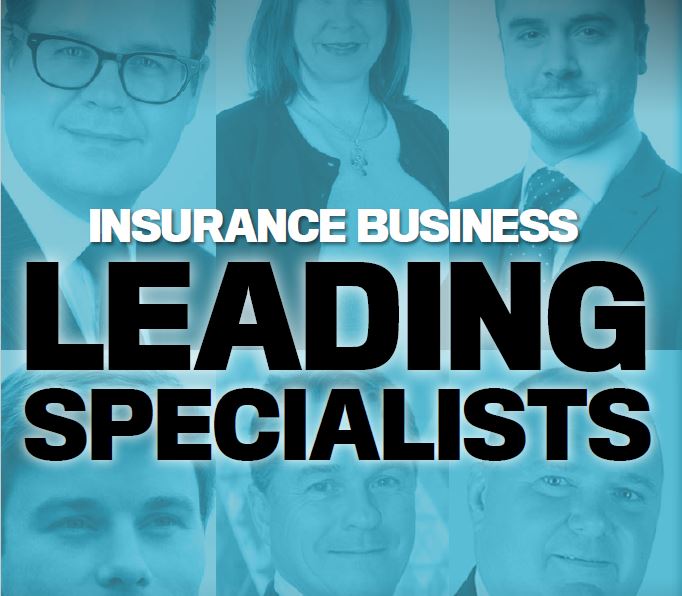 AVIATION AND AEROSPACE - ROBIN JAMES MILAN
Sales and marketing director for general aviation and aerospace
WILLIS TOWERS WATSON
As Robin James Milan grew up on the beaches of Cornwall, he didn't consider a career in insurance. Indeed, it wasn't until he was at university that the results of a psychometric test suggested it as a potential career. As he began to explore the industry, he was offered a role at Willis Towers Watson shortly after his gap year following university. With a desire to work in a class of business that was specialised, global and fast developing, Milan targeted aviation as a natural choice. Now 14 years with Willis Towers Watson, Milan serves as the sales and marketing director for general aviation and aerospace. Day-to-day, he drives the overall sales strategy for the practice while maintaining key client and market relationships in this robust marketplace.
What are some trends you are seeing impact the aerospace industry?
"At the end of 2016, Willis Towers Watson commissioned a survey of C-suite executives and thought leaders in the transportation industry to identify what they perceived as the mega-trends affecting their businesses. The five mega trends were: geopolitical instability and regulatory uncertainty, digital vulnerability and rapid technological advancement, changing market dynamics and business model insecurity, complex operating models in an interconnected world and, finally, talent management and the complexities of a global workforce. "The aviation industry is unique, simultaneously at the forefront of technological developments yet largely reliant on legacy procedures, systems and operations that have not changed for many years. As the pace of change accelerates, the opportunities for growth and the risks associated with these opportunities will become ever more critical."
What are the major risks in the aviation industry?
"Aviation business can be attractive to insurers as it is viewed as non-correlated with other classes and, therefore, helps carriers balance their accumulated risk. This, coupled with a benign investment environment, has led to an influx of capacity into the aviation market over the last few years and, consequently, a very soft rating environment and erosion in the premium base. "The common perception of aviation insurance is that the large headline losses, such as Air France in 2009 or the two Malaysia Airlines losses, are the principal cause for concern among insurers and could become a trigger for market hardening. The reality is far more nuanced. "When they occur, total hull losses have a significant impact on the results of an account for that year, but are they in and of themselves market hardening? No. There is almost always a miss-factor for insurers who were not involved in the loss and, therefore, the market appetite for a well-run operator among non-participating insurers remains high. This keeps a downward pressure on rating. "What is perhaps more painful for insurers are the unspectacular, but often expensive, attritional losses year-on-year. Hard landings, bird-strikes, incidents within the hangar, lightning strikes, none of which result in total losses, can very quickly erode the premium base across individual accounts and the class of business as a whole. Throw in the long-tail nature of aviation manufacturers liability losses – which are also insured in the aviation market – and it takes considerable skill for brokers and carriers alike to navigate what can be a very tough marketplace."
What is your prediction for what the years ahead hold for the aerospace insurance industry?
"Aviation clients are becoming ever more demanding of their suppliers and this is a challenge the insurance industry needs to meet. We expect the historic off-the-shelf, 'product first' insurance business model to be challenged. Clients will instead expect a much deeper understanding of their business and want solutions designed around their individual challenges."
"The success of Willis Towers Watson will depend on our ability to engage in a much deeper conversation with companies across their entire risk and human capital landscape"
Company

Information
Willis Towers Watson

51 Lime Street London, England EC3M 7DQ