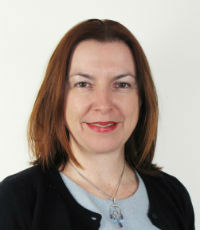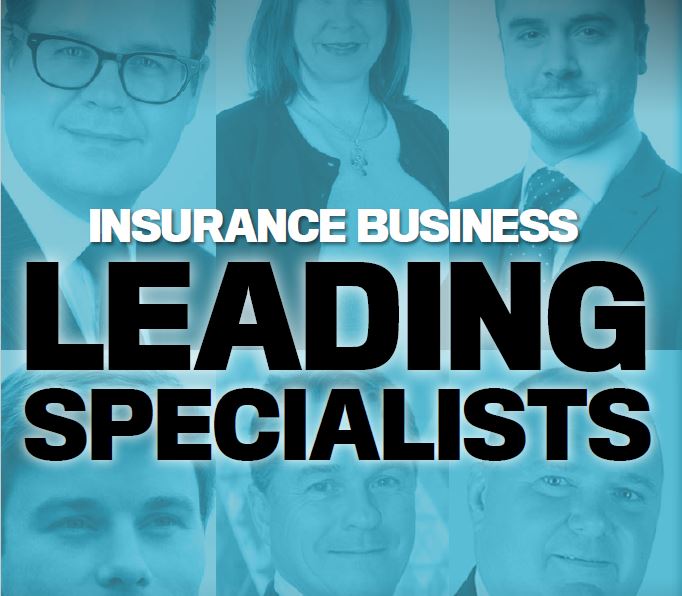 FINANCIAL INSTITUTIONS - SIOBHAN O'BRIEN
Managing director
MARSH
Starting her insurance career on the financial institutions teams at a small UK broker, Siobhan O'Brien went on to work at a large global broker, servicing international financial institutions. In 2000, O'Brien joined Marsh in London before moving to Marsh's New York City office to lead the financial institution placement team for seven years, which coincided with the global financial crisis.
Then in 2013, she returned to London to run the financial institutions team, where her role gave her an overview of global financial institutions, clients and markets. Last year, O'Brien was appointed to client service director for the firm's financial and professional practice; a role that allows her to work with clients from all areas of the world.
What are some trends you are seeing impact the financial services industry?
"Trends have come and gone for financial institutions, with the most difficult years being throughout the global financial crisis, where lending practices and mortgage sales were of most concern.
"Following the foreign exchange rate rigging and mis-selling of payment protection, insurance regulatory oversight has become even more onerous for financial institutions. Regulatory reach has become more global as financial institutions have become more international in their operations.
"Aligning operational risk to insurance solutions is becoming more important to the FI client sector. Cyber risk, theft of client data and extortion by hackers are now key risk areas for all financial institutions. Ensuring the safety of client data is extremely important, as is the ability to continue trading in the event of a business interruption event.
"From bricks to clicks – financial institutions are facing a challenge to remain relevant in the 21st century to a more mobile client base. Over recent years, the biggest changes have been digital transformation in the financial institution sector.
"Changing customer profiles have meant banks need to offer more services online, and subsequently we have seen the number of physical branches reduce. Furthermore, fintechs have become disrupters to traditional banking, insurance and asset management practices and are attracting the millennial customer base with their on-line offerings.
"Brexit has presented new challenges for financial institutions, around issues such as passporting, attracting and retaining employees and future uncertainty."
What are the challenges and risks in insuring this industry?
"Systemic risk, such as foreign exchange rate rigging and the mis-selling of payment protection insurance in the UK, implicated several banks simultaneously. Insurers are increasingly cautious about covering closely correlated risks. Multi-jurisdictional regulatory investigations are becoming more commonplace for FIs and, therefore, more expensive for insurers to defend.
"Conduct risk, including product mis-selling and suitability of products for clients, is an area of increased concern for insurers.
"Insuring the cyber risks of financial institutions has become more commonplace and insurers need to fully understand the needs and concerns of clients when offering cyber insurance. Additionally, we need to consider all aspects of cyber exposure, including any suit brought against boards of directors following a cyber event."
What do the years ahead hold for the financial services insurance industry in the UK?
"Cyber is moving further up the agenda for financial institutions. There has been a lot of press around the attacks, and this has highlighted the need for preparedness by financial institutions. Insurer offerings will therefore likely become more concentrated on the cyber exposures of financial institutions, rather than traditional crime and civil liability offerings.
"We anticipate a growing trend in financial institutions partnering with fintech organisations to develop new technologies, which will lead to further expansion in the use of digital channels through which financial institutions can distribute their services. There are also increasing opportunities for financial institutions to use their consumer data and analytics to understand customer behaviour and deliver more personalised product offerings."
"It's extremely important that insurance offerings are more closely aligned to the operational risks of financial institutions, and that the products and capacity available are relevant and adequate to the risks being faced."
Company

Information
Marsh

1 Tower Place West, Tower Place, London EC3R 5BU