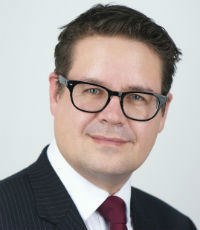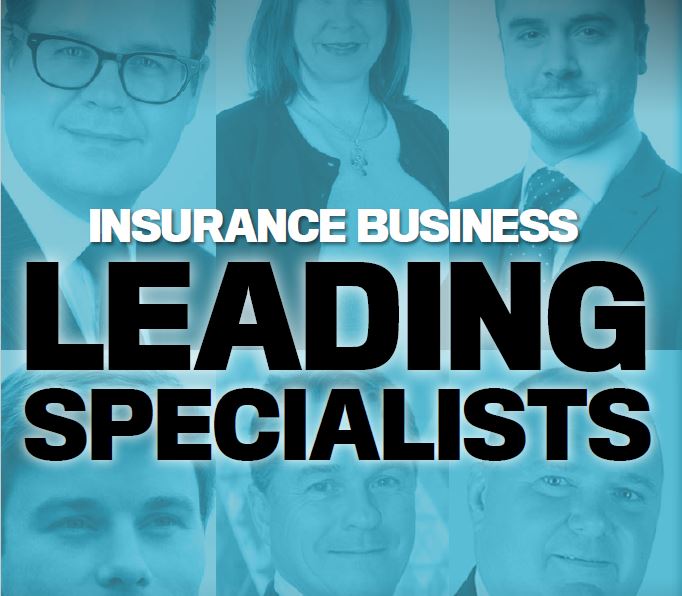 HOSPITALITY AND LEISURE - DAVID POET
Managing director, international hospitality and leisure practice
Arthur J. Gallagher
The managing director of Arthur J. Gallagher's international hospitality and leisure practice, David Poet has spent 17 years specialising in insuring the "tourism" industry that is now valued at approximately £5.77 trillion globally. As a hospitality specialist, Poet focuses on the global hotel and resort market, where he is responsible for the strategic development and delivery of tailored propositions to the international hotel sector. With approximately 8,000 hotel clients under the practice's portfolio, Poet needs to keep his finger on the pulse in order to effectively manage and offset the fast-evolving risk exposures of this challenging market.
What are the major risks in the hospitality and leisure sectors?
"Historically, as an industry, we have not made insurance resonate with what hotel groups actually want or need. What they are concerned about, and will do anything to protect, is their level of RevPar (revenue per available room). This is the leading metric from which all hotels will judge their success or failure. Because of this, they are primarily concerned about what is going to affect people going to their hotels – the things that are outside of their control - as hotels do well on managing their internal risks. Once we understand that, we can analyse trends that matter and look to develop solutions."
"For instance, imagine there is an issue post Brexit and individuals in Europe need a visa to get into the UK; that is not necessarily a good thing for the hospitality sector. Equally, geopolitical issues in more volatile areas of the world, such as a fallout between two countries that affects travellers going back and forth, can be highly destructive for the hotel industry."
"Pandemics are another risk that can have a tremendous effect on this industry. If the WHO suddenly advises no travel to a certain country or region, that could simultaneously impact the entire industry in a single geographical area. These are key things that our clients are concerned about that the insurance industry hasn't traditionally looked at. As specialists, we need to recognise these risks and develop innovative products and solutions to at least mitigate potential losses."
What are the challenges in insuring this industry?
"The majority of hotel groups have very thin risk and insurance management functions, despite their large turnovers. A global programme across a dozen countries can be controlled by just two people. So one of the challenges for us as a broker is to not only help with the administrative burden of insurance, but carry out our role as their devolved risk management function. They have to trust that we are looking ahead, identifying trends and bringing new ideas to them. "
How is the hospitality industry changing?
"There are a huge number of changes happening in the market at the moment. We have the biggest generational change since the 1950s with the rise in millennials, and guess where they spend their money? In the hospitality and leisure sector. But not in the way it's traditionally been done. They want everything all at once – an experience, dining, dancing, accommodation – but they don't want to pay very much for it."
"In addition to that, hotels no longer 'own' their brand. The likes of Trip Advisor do. If a guest has a bad experience, it can be immediately communicated to hundreds if not thousands of people via review sites. Those factors are having a large financial impact on the hotel market."
What is your predication for the future of this sector?
"We'll see an increase in the number of franchised hotels, requiring owners and franchisees to provide lots of indemnities to the holding or operating companies."
"And for nations dependent on tourism, we will start to deal with them at a government level, or tourism authority level, because their economies are so reliant on hospitality. For example, we would look at business interruption for the hotel sector from a macro perspective."
"Lastly, employee benefit programmes are going to come to the fore. Clients see them as pivotal for staff retention, which will become increasingly important. This is something we are working very hard on at Gallagher to better serve our hospitality and leisure clients."
Company

Information
Arthur J Gallagher

The Walbrook Building 25 Walbrook, London EC4N 8AW, England