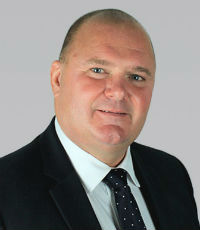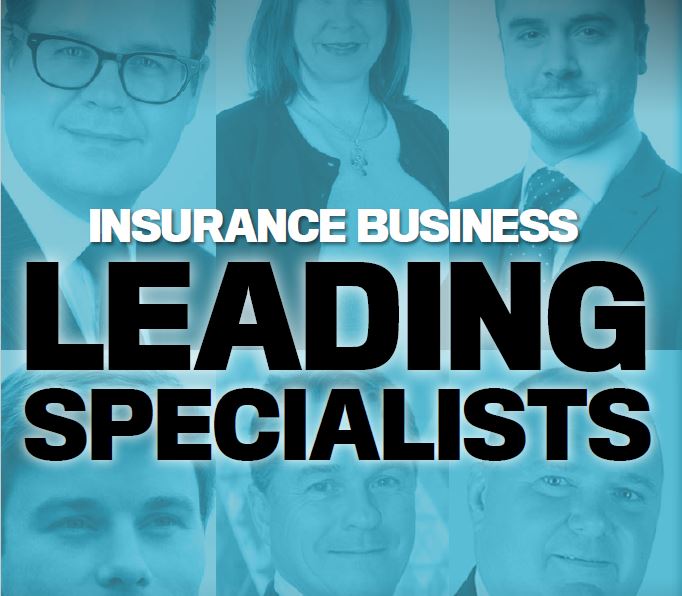 REAL ESTATE - JOHN DILLEY
Lead, UK real estate
MARSH
John Dilley serves as lead of Marsh's UK real estate division and has a career in real estate insurance spanning over 30 years. In 1983, he started his career at CT Bowring just three years into its acquisition by Marsh. Four years later, he subsequently worked at Robert Fleming Insurance Brokers, CE Heath, Lambert Fenchurch, and Willis. Finally, after a 28-year absence, he returned to Marsh where his industry knowledge helps safeguard the coverage of real estate's complex challenges and changing risks.
What trends are impacting the commercial real estate industry?
""Security remains a concern. The shift in terrorist targets from property to people in the past few years means that, despite devastatingly high costs in lives and suffering, these attacks typically cause minimal direct damage to property. The changing pattern of terrorism risk means more companies are questioning whether they are adequately insured for business interruption and related losses."
"Cyber insurance is being promoted to the real estate sector without risks relating to building sophistication being properly assessed and understood, which can be a source of frustration for informed buyers. "Capacity oversupply is maintaining longterm, low-level premiums, which benefits our clients. As medium-term change in market conditions is unlikely, we are attentive to the impact on the constructive commercial approach that specialist real estate insurers have traditionally taken to complex claims."
What are the challenges and risks in insuring this industry?
"One risk that threatens the sector more than any other is the adverse manipulation of the right to recover insurance administration costs from tenants. Real estate investors arrange the insurance of their assets and recover the premium from tenants, and are compensated for administration by sharing in the commission. I support this practice, but this compensation should be fair and justifiable, and not a source of excessive profits. "It is complacent to think that the absence of regulation or law is sufficient reason not to change behaviour. Failing to treat customers fairly has caused reputational damage to a wide range of companies in recent years; these are lessons that all real estate sector stakeholders should learn."
What is your prediction for what the years ahead hold for the real estate insurance industry in the UK?
"Developments in occupier demand, investment strategy, technology and building methods will require new risks to be managed and underwritten; it will be intriguing to see how the insurance community resource for the coming evolution of the real estate market. "What might happen and what is needed are very different. For instance in security, the real estate sector needs a convergent approach to security issues across assets, people risks and cyber, rather than the insurance industry chugging along with traditional risk compartmentalisation."
What's your take on the commercial real estate insurance market?
"It's a very small market; many of the broker protagonists have worked with each other at some point, and underwriting has been a merry-go-round for people movement over the last two years. This isn't necessarily healthy for the real estate buyer, who needs innovative thinking to anticipate changing risk needs. A key personal ambition for the next (and last) few years of my career is to deliver a new generation of fresh challengers and disrupters to the sector. "I highly recommend specialisation. Thirty years of real estate focus has allowed me to develop deep industry knowledge, which has benefited my clients."
Company

Information
Marsh

1 Tower Place West, Tower Place, London EC3R 5BU