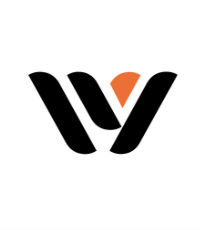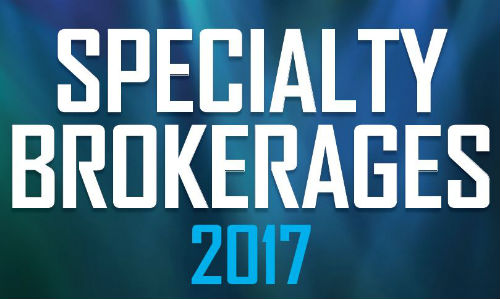 BROWNHILL INSURANCE GROUP
Bromley
ART COLLECTORS
Born from late director Kevin Andrew's love of art, Brownhill Insurance Group specialises in providing insurance to art collectors and art galleries.
The firm's Love Art Insurance team offers bespoke policies and risk management to a range of collectors and art service providers to ensure the prevention of damage or loss to prized art possessions.
In addition, collector clients have access to Brownhill's VIP Art Club, through which they receive invitations to some of London's best art fairs and events.
Company

Information
Brownhill Insurance Group

2nd Floor Kent House 41 East Street Bromley Kent BR1 1QQ