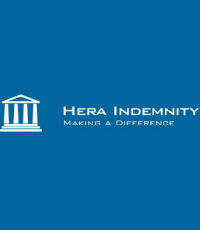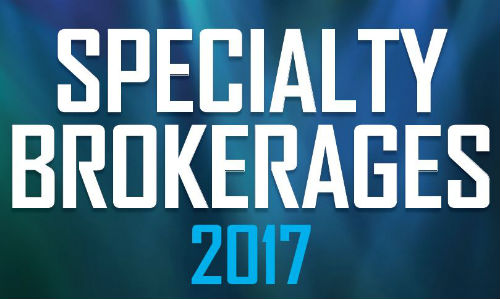 HERA INDEMNITY
London
PROFESSIONAL INDEMNITY
Hera Indemnity, an independent and specialist Lloyd's broker based in London, provides the professional services sector with professional indemnity insurance. It also offers cyber risk insurance underwritten specifically for the legal profession.
"With very sophisticated cyber-attacks growing to unprecedented levels, most professional firms do not have cyber risk insurance that will provide financial support and protection following a cyberattack," says John Kilmartin, head of marketing. "This is a vital new line of insurance cover that professional firms and other organisations need to protect their businesses.
"Traditional professional indemnity and management liability insurance policies are not designed to cover these new and evolving cyber risks. Specialist cyber insurance is now an essential part of an organisation's armoury against phishing emails, online fraud and extortion."
By working closely with RSA Insurance, Hera Indemnity offers the legal profession effective and market-leading cyber risk insurance and crime protection products to mitigate these risks.

Company

Information
Hera Indemnity

68 Lombard St, London EC3V 9LJ