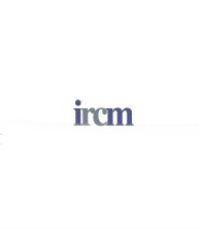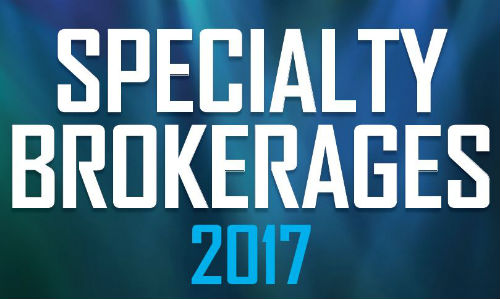 INSURANCE RISK & CLAIMS MANAGEMENT
Wolverhampton
SPECIALIST MARINE TRADE
The specialist risk division of the KGJ Group of Companies, Insurance Risk & Claims Management (IRCM) offers high-deductible insurance solutions for large companies, as well as specialism in all things nautical, from large boat manufacturers to rowing boats. In fact, founding director Pat Ward recently competed at the 2017 World Rowing Masters Regatta in Bled, Slovenia, where he won three gold medals.
As with many insurance sectors, the marine industry has become blighted by claims liability problems with litigated claims. "These have a major impact on claims and associated risk management auditing costs for the leisure industry, which increase the cost of leisure sports which were affordable fun," says Richard Ward, managing director. "Working on and making boats has always been a challenging work environment. IRCM directors actively participate in boating and watersports and understand the difficult balance that needs to be maintained to get cost-effective insurance cover and run a marine club or business safely."
Another big challenge in the industry is the looming danger of global warming and its side effects, such as less predictable weather patterns and increased storm activity. To combat that challenge,
IRCM uses the latest flood mapping and geotechnology tools to get the best possible cover for clients, Ward says. IRCM is constantly working with insurer partners to develop and improve policy wording for the marine trade sector, and works with insurers and marine trade engineers to control claims costs with a proactive and pragmatic approach to incidents. "Knowing how boats are made, and having suffered a few incidents ourselves or seen them happen, helps anyone deal with such incidents and learn from them," says Ward.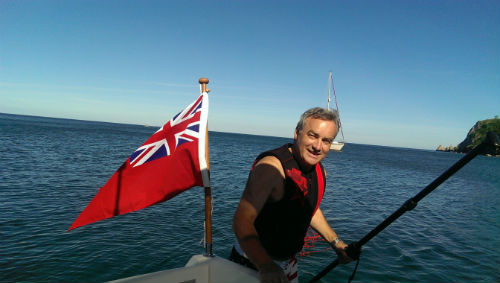 Company

Information
Insurance Risk & Claims Management

Three Charter Court Broadlands Wolverhampton WV10 6TD