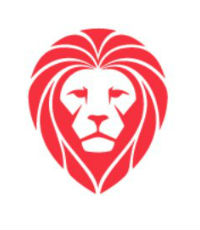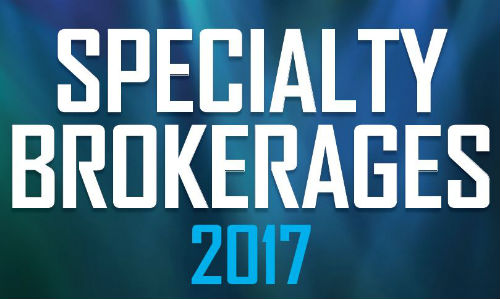 LARSEN HOWIE
Leicestershire
PROFESSIONAL INDEMNITY – CONTRACTORS, FREELANCERS, CONSULTANTS
While Larsen Howie was only established as a company in 2015, the team has been working in the insurance industry, specifically the contractor, freelancer and consultant marketplace, since the early 2000s. As one of only two insurance brokers in the UK that provide both insurance and IR35 insurances/advice to contractors, Larsen Howie operates as a market leader in this niche.
"The number one risk has always been and continues to be individuals making errors and/or omissions in their day-to-day role, often leading to a significant financial impact at a later date," says Pete Willcocks, managing director. "Growing risks that are now covered include both data protection, given the impending implementation of GDPR, as well as the growing prevalence of hackers and the damage they cause without being traceable, leaving the contractor to foot the bill for damage done via proxy."
Another major challenge Larsen Howie faces is educating contractors and freelancers on the need to maintain PI cover when they complete a contract or close their company. "Contractors often see PI as a necessary evil that they must hold as evidence to commence a role, and educating them on the available policy extensions and how they help protect them in what is an ever-changing world can be extremely challenging," says Willcocks.
Recently the company added 60 new trades to its website across two new professions, reaching a total of more than 220 professions. The company also announced a policy extension for its professional indemnity and public and employers liability products for all professions excluding IT and technology.
"With the Ogden changes causing mayhem to the capital requirements and solvency of insurers, especially non-UK-based insurers, customers need to now more than ever use a skilled and experienced broker who understands their requirements and ensures they are advised and insured correctly, and not just with a token off-the-shelf policy."
Company

Information
Larsen Howie

Office 2, Burrough Court Burrough-on-the-Hill Melton Mowbray Leicestershire LE14 2QS