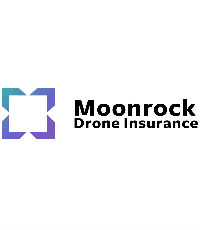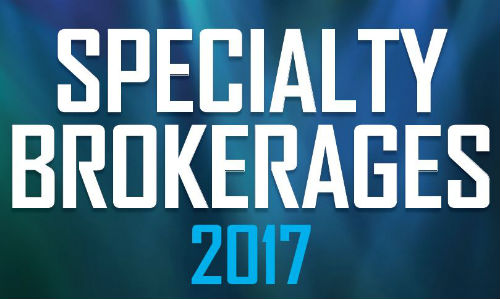 MOONROCK INSURANCE
London
DRONES
Upon qualifying to be a registered UAV pilot, CEO Simon Ritterband sought to obtain insurance. It was immediately apparent that the insurance market for drones was wholly underdeveloped, with very few offerings. This led Ritterband and his team to establish Moonrock Insurance.
The company offers the first 'instant purchase' policies for qualified drone pilots, saving them the laborious process of providing extensive information without having a clear understanding of the requirements and changing regulations. Moonrock is also the first to offer privacy cover, which addresses the public's primary concern about the widespread use of drones.
To ensure that the brokerage is able to anticipate the evolving risks in this area, Ritterband also sits on the government's advisory committee for drones and regulation, helping to facilitate a rapidly expanding industry.
Company

Information
Moonrock Drone Insurance

1 Norfolk Court Norfolk Road Rickmansworth Hertfordshire WD3 1LA