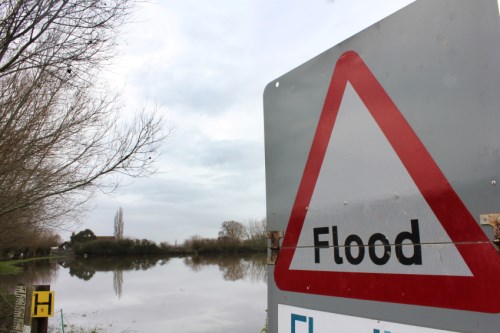 A new practical guide to how insurers and their contractors should approach the restoration of water-damaged buildings was launched in September 2016 at the Association of British Insurers Property Conference.

The online guidance, commissioned by the ABI's property members and written by experts on water damaged buildings, is part of the sector's commitment to modernising and speeding up the flood recovery process as much as possible.

The document runs through the key principles involved in building repair and restoration, including the importance of understanding the specific incident and building, the need for comprehensive damage investigations, evaluating alternative options before strip out and various drying methods.