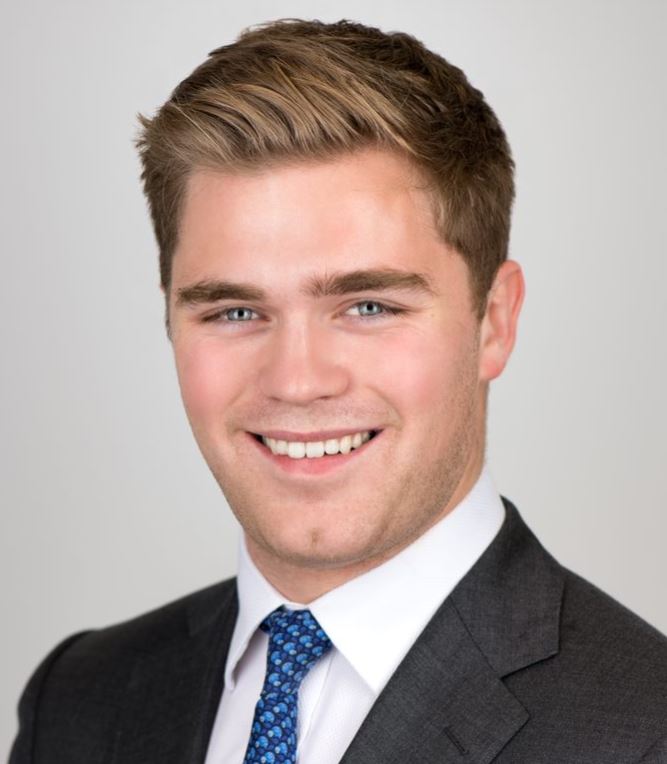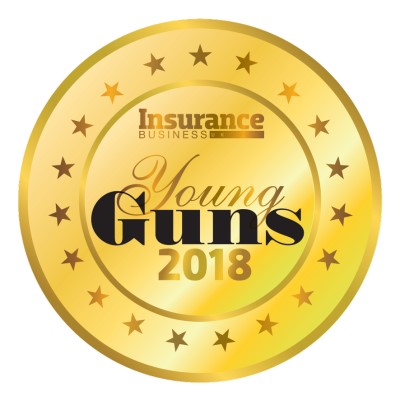 Charlie Summers, Associate director, US crisis management, Gallagher
Age: 25
Since beginning his career as an underwriting assistant at QBE Europe in 2011, Charlie Summers has made considerable impact in the insurance industry. His rapid acquisition of knowledge, entrepreneurial spirit and shrewd perception of risk have made Summers a rising star. Now, as a broker at Gallagher, Summers is fast becoming a leading specialist in the crisis management and terrorism sphere, with a particular focus on non-damage business interruption and 'active shooter' coverage.
Within Gallagher, Summers has become the main contact for the majority of broking enquiries regarding Lloyd's US terrorism facilities, and he regularly shares his knowledge of this fast-evolving risk with colleagues in both the UK and US. He is also the main representative for Gallagher's electronic placing platform for terrorism business, and he currently has two placements with limits of US$1bn on the books. In addition, he recently completed an in-depth presentation detailing the fundamental coverage differences across nine different active shooter products with the hope of filling the gaps in US general liability policies.
A boxer since a young age, Summers recently competed in the white-collar boxing event Fighting for Movember to raise money and awareness for the Movember Foundation, a multinational charity that supports men's health.
Company

Information
Gallagher

Walbrook Building 25 Walbrook, EC4N 8AW London