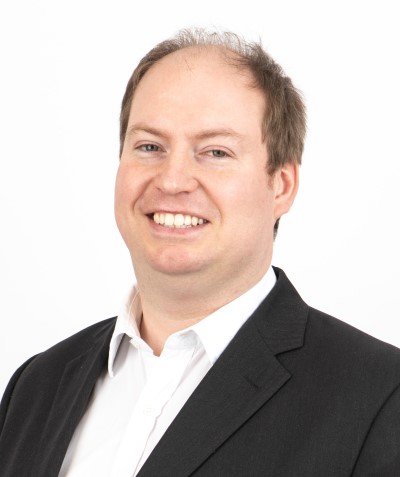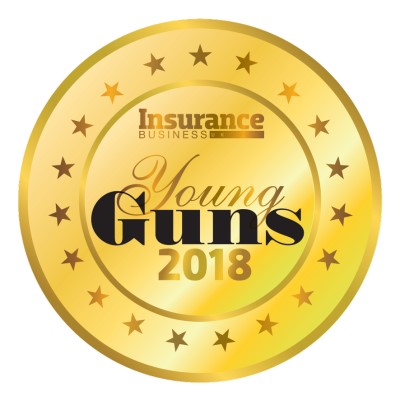 Christopher Kenning, Managing director, Stubben Edge Group
Age: 35
Chris Kenning began his career at the Conservative Research Department, working on the work and pensions section of the James Committee Review. He trained at Grant Thornton, where he worked on the financial services audit and transaction services team before moving to Strand Partners, where he gained experience in mergers and acquisitions, as well as public and private fundraising.
Kenning was also responsible for establishing the UK arm of an offshore financial institution with more than £12.5 billion under management. A chartered accountant and member of the Institute of Chartered Accountants in England and Wales, Kenning has also served as a visiting lecturer at Hull University.
In 2010, Chris Kenning established the business that, after a management buyout earlier this year, became Stubben Edge Group. Kenning's commitment to innovation in the insurance market led to him source and acquire an IT development firm to reposition the business. This generated new business sales of £250m over a three-year period.
Outside of insurance, Kenning is committed to charitable events and rarely shies away from a challenge. He drove 9,500 miles from Oxford to Mongolia in a 24-year-old Suzuki Jeep to raise money for the Christina Noble Children's Charity and sailed 2,500 miles around the east coast of Australia.
Company

Information
Stubben Edge Group

77 Cornhill, London EC3V 3QQ