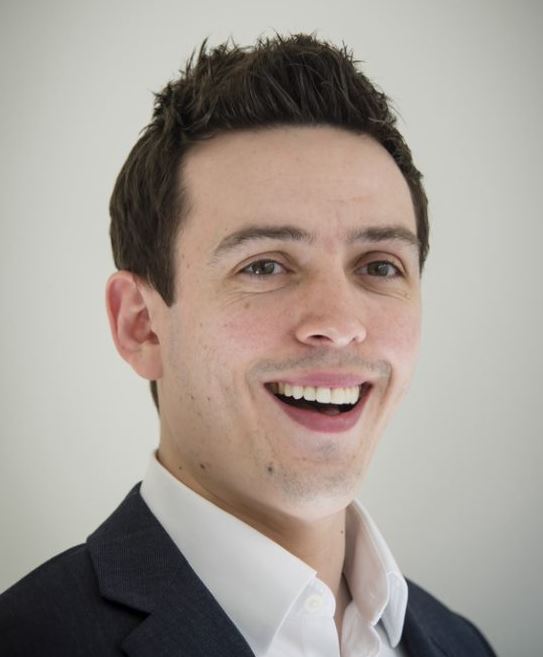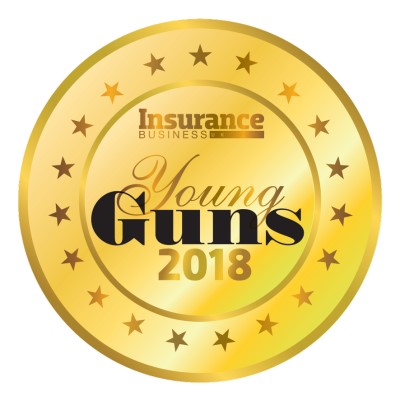 James Burns, Cyber product leader, CFC Underwriting
Age: 32
Since being promoted to cyber product leader, a newly created role within CFC Underwriting, James Burns has been focused on three main areas: reviewing the pricing structure of cyber products, working to build CFC's cyber claims infrastructure, and developing market-leading cyber products for every kind of business, from SMEs through to large corporates.
Burns has played key roles in several projects at CFC, including creating a dedicated cyber proposition for US healthcare providers that addresses the exposures and regulatory requirements unique to these organisations. In addition, he worked with CFC's claims team to create the fastest, most effective cyber incident response service in the market, including the launch of an industry-first incident response app that allows policyholders to report a claim with the click of a button and receive specialist support from the cyber incident response team within minutes. Burns also developed the CFC Cyber Academy, a bespoke, in-house educational programme that has resulted in CFC adding to its dedicated underwriting team.
One of his proudest endeavours was playing a role in helping CFC become one of the world's largest cyber underwriters. "Our cyber business grew at over 60% last year," he says, "outpacing growth in most international markets, and from the beginning of 2018 to date, our GWP for cyber is up 54% on the same period last year. We now insure over 30,000 companies around the world against cyber risk."
Outside of CFC, Burns is a frequent contributor to cyber and general insurance market events worldwide, including the Advisen Cyber Risk Insight events in London and the US, the Plus Cyber Symposium in the US and the annual BIBA conference in Manchester. He is a member of BIBA Cyber Insurance Focus Group and led the collaboration between CFC and BIBA to create a straightforward guide to help BIBA members understand cyber risks and the insurance solutions available to mitigate them.
Company

Information
CFC Underwriting

85 Gracechurch Street, London EC3V 0AA