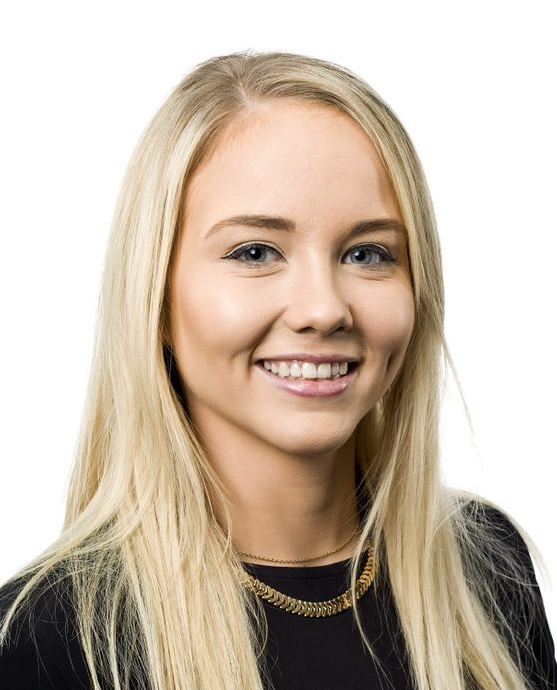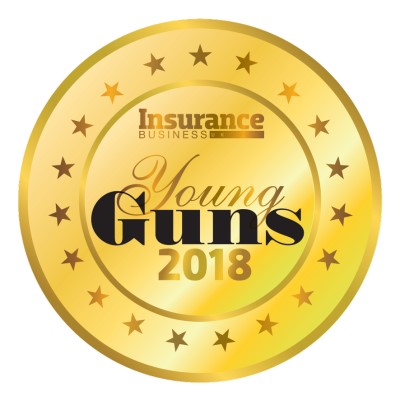 Kelly Ewing, Director, Professional Insurance Agents
Age: 24
Having successfully fast-tracked to senior leadership, Kelly Ewing has been instrumental in the growth of Professional Insurance Agents' direct business, as well as its broker portfolio across the UK and Europe. She was involved streamlining of multiple processes within the broking department while maintaining key relationships with suppliers and broker partners.
Ewing works closely with online insurers to improve product offerings and the application process, and coaches brokers on how to generate more business via the online multi-quote-and-buy/bind system. She also participates in board-level meetings of UK and international brokers, affiliates, underwriters and MGAs, explaining scheme automation and demonstrating Professional Insurance Agents' bespoke capabilities.
In late 2017, Ewing conducted a seminar at Brighton University on AI, GDPR, cybersecurity and millennials for around 100 first-year students. She has also trained several new members of staff on commercial broking and administration work.
Company

Information
Professional Insurance Agents Ltd

Lion Works, Sidley Road, Eastbourne, East Sussex, BN22 7HB