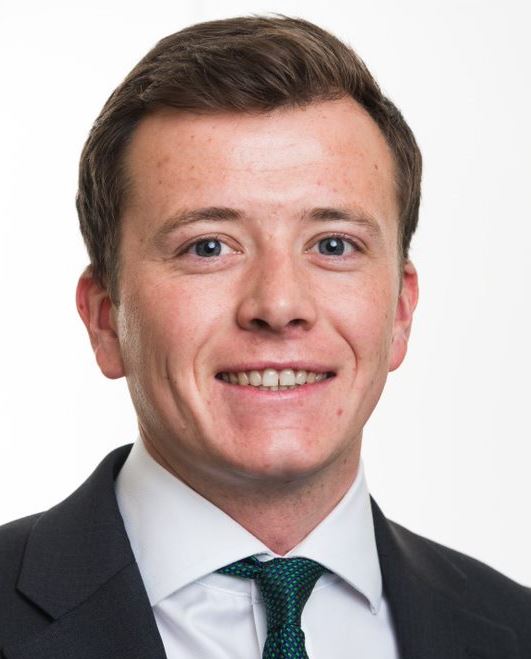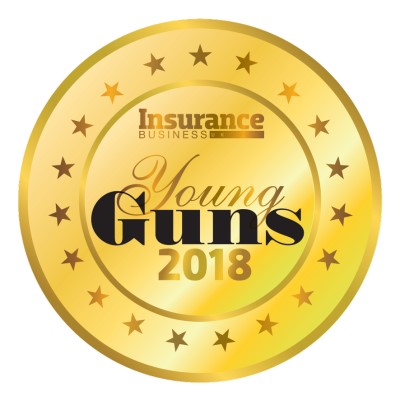 Liam McEneaney, Renewable energy underwriter, AXIS
Age: 25
At just 25 years old, Liam McEneaney has already made an enormous contribution to the insurance industry. In less than two years at AXIS, he was promoted to underwriter and is one of two lead underwriters on the company's $30 million offshore wind book, equating to approximately 25% of the overall book. As renewable energy technology expands worldwide, McEneaney is successfully exploring emerging wind-turbine markets, including Asia, which will lead to broader, more balanced exposures and new business for AXIS.
Aside from his primary focus, McEneaney has also established himself as one of the market's most knowledgeable underwriters in utility-scale battery storage. He spearheaded the creation of a new battery storage product wording, developed alongside AXIS' engineering partner, RCG, which was launched into the market as the first of its kind.
Earlier this year, McEneaney planned and hosted a thought leadership seminar in London for major alternative energy brokers to showcase his and the company's experience and knowledge in this highly specialised sector. He was also invited to speak on the subject at an international conference in Munich. In addition, he coordinated a white paper published by the AXIS renewables team and its engineering partner that analysed the opportunities and risks of utility-scale battery storage.