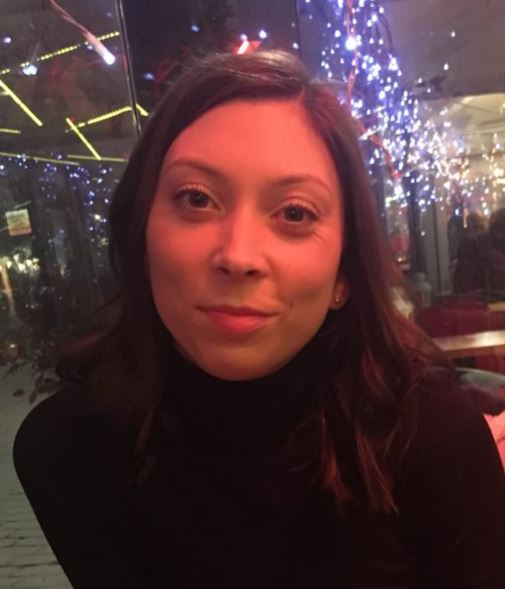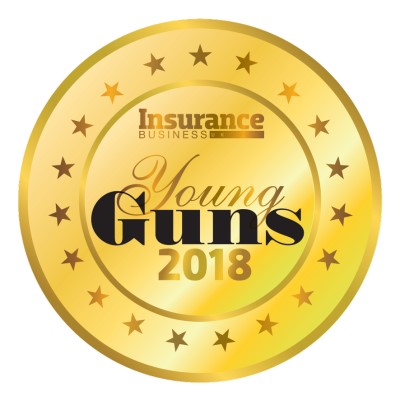 Rachael Light, Commercial account handler, SEIB Insurance Brokers
Age: 26
Last year was an eventful one for Rachael Light. She received the CII Shepherd Prize for completing DIP with the best results in the Chelmsford and South Essex region, as well as the Kemp Prize for Best Broker Student of the Year. Light was also named Employee of the Year at SEIB.
As account handler, Light manages some of SEIB's largest and most strategic commercial accounts, ranging from aviation clients to the British Horse Society [BHS], the largest equestrian association in the country. Light has hosted a number of training sessions to ensure that the BHS is fully aware of the regulatory responsibilities that come with its position as appointed representative of SEIB. More recently, she was involved in the launch of the Harry Hall One Club membership scheme for horse riders, which includes public liability and personal accident.
Outside of the office, Light participates in local events run by the CII, as well as fundraising events and activities organised for the local charities supported by SEIB.
Company

Information
SEIB Insurance Brokers

South Essex House, North Road, South Ockendon RM15 5BE