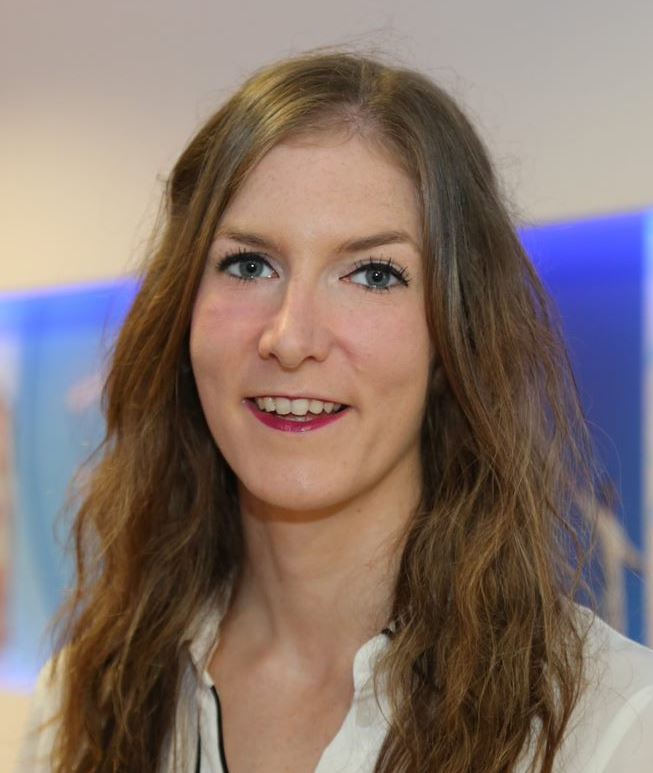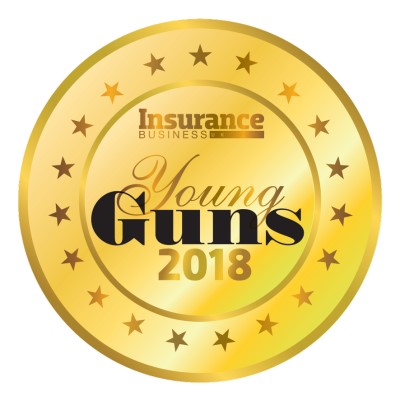 Sophie Vickery, Business developer, Allianz
Age: 25
Sophie Vickery joined the industry in January 2016 as a personal lines account executive at Allianz, where she learned everything from scratch. After four months, she was seconded into a key account developer role to manage a panel of strategic volume brokers, which she was able to do successfully, enhancing profit and strengthening relationships and leading to a permanent position.
After her experience in distribution, Vickery was able to move into a technical secondment, which involved the challenging task of analysing account performance of a personal lines motor book and assessing the scope for pricing and underwriting. Following her success in identifying growth opportunities and developing effective broker agreements, Vickery was able to move to the commercial side of the business and begin looking after large national accounts and niche players. In the four months that she's been in this role, Vickery has implemented several new broker management practices. She has managed and delivered a property and fleet rollover and has been heavily involved in the transfer of LV's commercial business to Allianz, undertaking a large proportion of the truck and taxi transfer.
Vickery's career highlight so far has been her extensive involvement in the deployment of the Allianz group telematics platform to Marmalade, which won the 2018 Digital Technology Leaders Award for Best Large Enterprise Digital Project.