Time for brokers and insurtechs to go on a date? | Insurance Business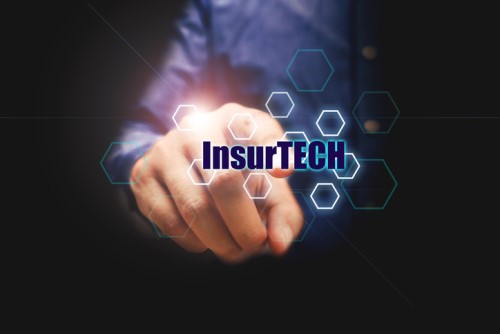 When insurtechs first burst on to the scene, the message was largely one of panic for insurance brokers – they were the latest "evil" disruptors looking to take away a chunk of their business just like the direct insurers and comparison websites before them.
Now, however, it appears that love may be in the air among these seemingly incompatible bedfellows.
Today, the British Insurance Brokers' Association (BIBA) announced it has started working on a "dating agency" that will help brokers find insurtech partners to work with. In a speech to mark the opening of the 2018 BIBA conference, CEO Steve White announced that a prototype is in the works.
"If you're a broker looking to embrace insurtech, where do you start?" he asked. "Simply Googling insurtech isn't likely to give you optimal results.
"Similarly, if you're an insurtech firm looking to collaborate, how do you find these firms, and crucially, the right person within them to speak to? That's where the idea of a dating agency was thought up by our cross-industry innovation group.
"Today, I can announce that will be launching this service which will bridge the gap between the two communities and further details of how to access this will be available on the BIBA website."
The service will be made available through the BIBA website and has been developed in partnership with Covea and Broker Direct.
"This is our first foray in to becoming tech-innovators ourselves; it's important that we practice what we preach and lead by example," said Andy Thornley, BIBA's head of corporate affairs. "As well as being an important project for BIBA members, it will give us an idea of what it's like to learn from iterations to get to a solution that really delivers on what we hope to achieve; building relationships between the insurtech and incumbent communities."
Related stories:
Marsh loses trademark dispute against insurtech start-up Marshmallow
Insurance meets Amazon