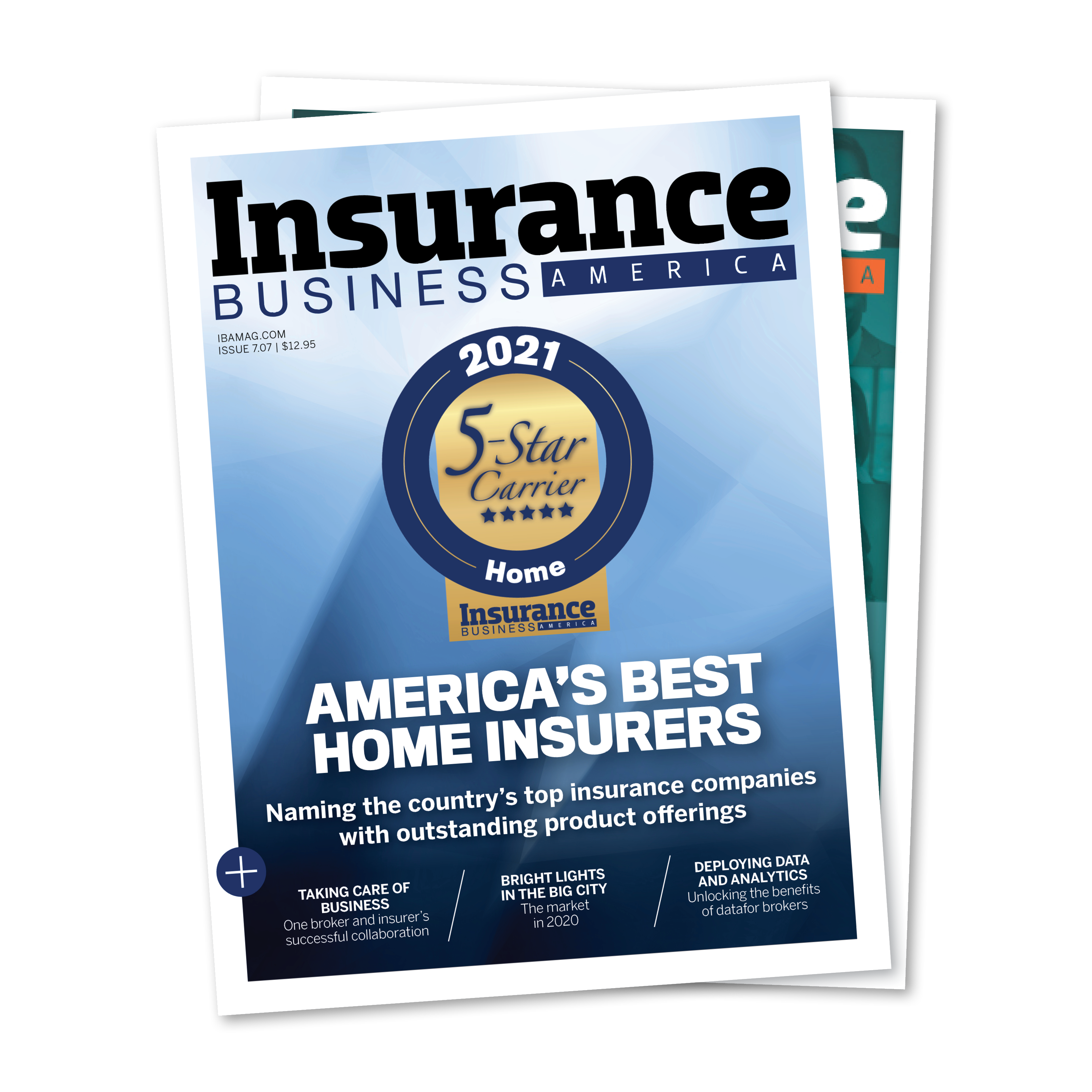 The COVID-19 pandemic is having a transformative effect on Home coverages. As the world grapples with the new normal, an unprecedented number of employees have taken to working from home, and many seem unlikely, or unwilling, to step back into the typical office paradigm in a hurry.
The opportunities in this brave new world include an opening of home insurance brokers and carriers. As remote working and remote learning continues to be the norm, so does the need to protect your home, and what is inside.
Amid this changing present and uncertain future, we have consulted our reading audience of brokers to generate a list of carriers that have distinguished themselves in their fields, both as a means of honoring the leading names and to provide a resource to community of brokers.
In assembling this report, we turned to the brokers themselves to discover both what it is they value in a carrier and which carriers satisfy these wants, which carriers were their go-to choices, and the reasoning behind their preferences.
To drill down to the truth, we reached out to hundreds of brokers, conducted one-on-one interviews, and worked with industry bodies to ensure greater saturation before assembling the results broken down via both categories of coverage and the attributes that matter the most.
A good reputation for claims procedures might be the single most important aspect of coverage to the end customer, and certainly came up often from our interview subjects as an important factor for a broker determining the best fit for their client. In a rapidly changing world where the parameters of need have become dynamic, the capacity to offer risk mitigation programs and other preventative measures often matters greatly to brokers seeking to address the needs their clients might not even know they have. Meanwhile, the caliber of underwriting expertise is central to brokers contemplating their choice of carrier.