Former Kia employee suggests cause of car fires is faulty engine recall fix | Insurance Business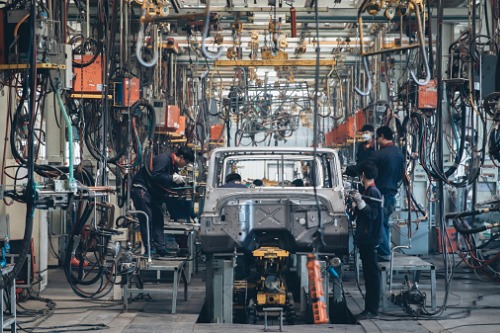 A former employee of Kia is claiming that he warned the automaker back in 2017 that defective engine recall repair work could be responsible for a series of car fires.
As of the first week of January, 276 Kia and Hyundai fires had been reported across 44 states – with 25 of those incidents occurring in Florida alone – according to the Center for Auto Safety.
Jason Vaughn, a former member of Kia's warranty department at the auto company's US headquarters in Irvine, CA, claims that the fires are linked to shoddy recall repair work.
"I'm coming forward because people's lives are at risk," Vaughn told ABC Action News in Tampa in an exclusive interview.
Vaughn was performing Kia dealer audits in 2017 when he found that some of the dealerships handling engine recalls at the time were giving the vehicles improper fixes, which led to highly flammable fuel pump leaks. He later warned his boss about the fire risk during a warranty operations meeting in November 2017 – however, he claims that his superior was not as alarmed at the news as he would have hoped.
"The warranty operations manager was not receptive at all," Vaughn stated. "She didn't think that it was something that we should look at."
Vaughn left Kia just last month, alleging that he was fired for raising concerns about the safety risks of the recalled cars.
His claim of faulty repair work may not be unfounded, as a US Attorney's Office in New York City has opened an investigation into whether both Kia and Hyundai handled the engine recalls properly.
ABC Action News in Tampa reported that following its interview of Vaughn, Kia and Hyundai announced their plan to recall over 150,000 cars and SUVs for fuel pump issues.