I just plough through, says insurance exec | Insurance Business America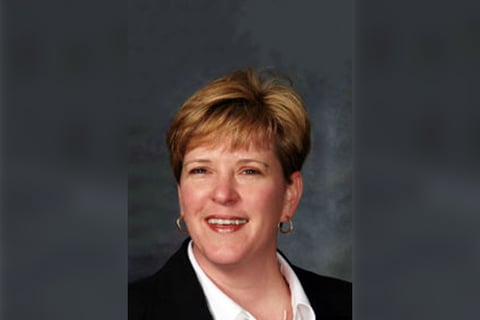 Insurance Business sat down with Jacqueline Schaendorf, chief operating officer at Insurance House.
Schaendorf likes to stay busy. While driving the day-to-day execution of Insurance House's strategy, she also serves as president of Southern General Insurance Company and executive vice president of Insurance House Holdings.
In her spare time, she's also an active member of the Wholesale Specialty Insurance Association (WSIA), NAPSLO, AAMGA, PCI, GAPCIC and Georgia Insurer's Insolvency Pool.
As one of the insurance industry's most powerful women, Schaendorf doesn't dwell on gender. In fact, she describes herself as gender blind.
"I don't even see gender differences, to be honest with you," she said.
"It just seemed almost natural to be working side by side with men, especially in my WSIA capacity."
"I think it just comes for me naturally just because I did grow up around so many males in my life, so I feel like I've been given the opportunity to really navigate how to work with men and women for that matter," said Schaendorf.
Shendorf has had some "fantastic male mentors" who have helped her throughout her career.
She describes Tom Kuzma, president of Nautilus, Tom Mulligan former president of Western World and Marcus Payne, board member at Insurance House as "guys I have a huge amount of respect for".
While she is grateful for the support she has received, Schaendorf credits her personal success to her strong work ethic.
"It's how I earned my seat on the executive committee for then NAPSLO and now WSIA to make it all the way through to the president's role as a leader in this industry," she told Insurance Business.
"That's been the driver for me as to how I got to where I am and really how I see working as a female in this industry. I just plough through," she said.
"I'm always raising my own bar. I do not wait for my boss to tell me what to do or how to do it. I'm just constantly motivated to look at what the next thing is that has to get done or look for other opportunities that might not be in front of us," said Schaendorf.
"I don't care if you're a male or a female, there are certain qualities that are going to get you noticed, and that has been the case for me," she said.