USAA's AVP operations calls for more non-traditional leaders | Insurance Business America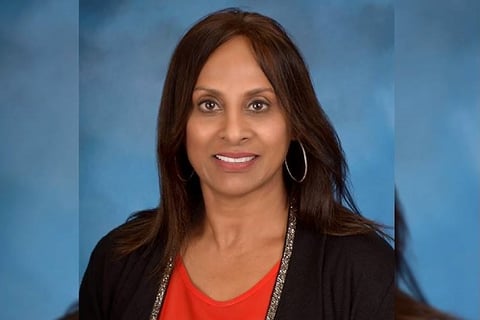 "It's a non-traditional leader that's going to move a company forward," said Indira Davidson, AVP, operations at San Antonio, Texas-based financial services group, USAA. "It's not always the most obvious person for the role. We need to look at the holistic skills that someone can bring to the table and examine all their talents and capabilities."
As the external environment evolves to become more digital, and new competitors enter the insurance landscape, client expectations are changing so Davidson is constantly driving change within her business to meet the needs of her clients.
"We are facing competitors today that we never thought we would face, like Amazon and Lemonade, so we need to be much broader thinkers to stay ahead," she said. "We have to make sure that we are opening up more doors for females, because they are needed in all areas of the business if we are going to beat the competition."
Davidson brings a broad spectrum of experience to her role. Her career started on the finance and accounting side, before she made the leap to insurance. She was able to combine all her knowledge and experience when she went into operations, so she now has the unique skill of being able to speak for the financial side and the operational side of the business while leading the auto non-injury claims experience.
USAA has seen an increase in the number of women reaching senior roles. Davidson advises women in the industry to keep pushing and asking for the role they want. She finds joy in mentoring other women and guiding them to break down barriers through their achievements.
"We need to show that we bring the same value to the table, regardless of gender," she said. "I'm very fortunate to be part of a company that advocates for women and acts on its commitment to make sure women are in leadership roles. The male leaders here always have the goal of ensuring that women are at the table and that they have a voice."
Before joining USAA, Davidson held positions at the Texas State Treasury and PCA/ Humana Health Plans.