IBA Hot 100 2014: Matthew Levin | Insurance Business America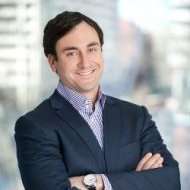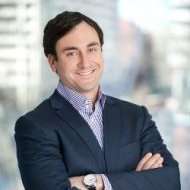 Name: Matthew Levin

Why Hot: Honored by World Economic Forum
Levin was selected as a 2013 Young Global Leader by the World Economic Forum. He was picked for his record of professional accomplishments and his potential to contribute to shaping the future of the world. "In our increasingly complex, interconnected global society, the decisions that organizations and governments make today have widespread implications for the future," said Levin, who works to identify new risks and develop new solutions in markets around the globe.


Current:
Executive Vice President and Head of Global Strategy, AON PLC
Previous:

Senior Vice President, Corporate Development and Strategy - Hewitt Associates January 2007 – November 2010
Senior Vice President, Corporate Development and Strategic Planning – IHS 2004 – 2006
Vice President, Global Operations, Human Capital Solutions - Hudson Highland Group 2003 - 2004
Senior Consultant - Sibson Consulting1998 - 2002
First Scholar - First Chicago NBD/Bank One 1995 - 1998

Years of Experience:
16 years' experience in corporate development and strategy
ACHIEVEMENTS/RECOGNITIONS:

2013 Young Global Leader by the World Economic Forum

AFFILIATIONS:

NeuStar, Inc.
The University of Chicago
Aon Hewitt LLC
Northwestern University
High Street Partners, Inc.
IHS Inc.
National Board of AmericaSCORES
Economic Club of Chicago
Executive Advisor for the Metropolitan Planning Council

EDUCATION:

M.B.A from the University of Chicago
BA in History, Northwestern University

Birthday
Current Town

Chicago, Illinois

Hometown
Family
Interests
Other Information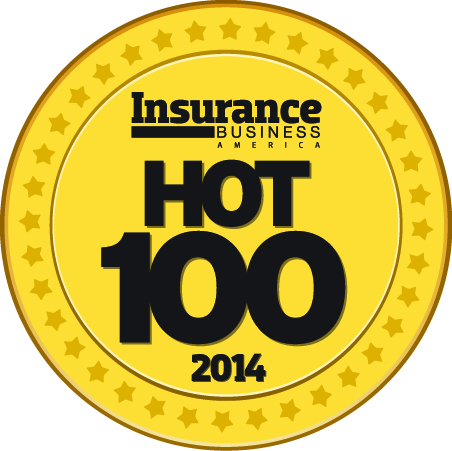 To download the PDF of the Hot 100 Feature, please click on this link.