Cyber Series Ep. 4 - Best Practice: Breach Response and Regulatory Compliance
There's been a cyber breach--what are the crucial next steps?
In this final installment of the cyber series, we sit down with Tyler O'Connor of CRC Insurance and Amanda Harvey of Wilson Elser to discuss best practices of breach response, from getting your clients up and running again to meeting the regulatory requirements.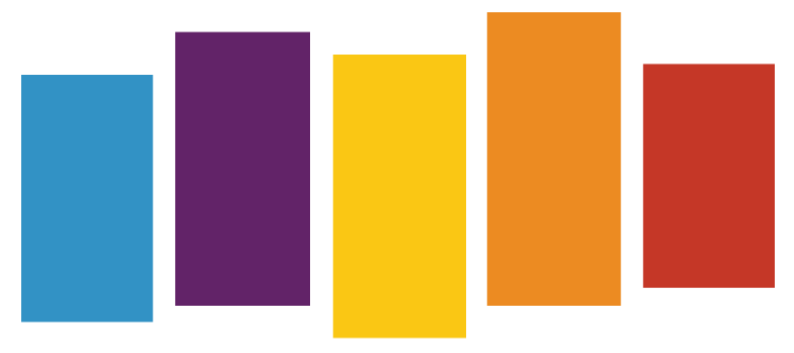 Subscribe on Stitcher
Cyber Series Ep. 3 - Overview: Cyber Insurance Solutions

Considering the complexity of cyber risks and the coverage needs of each client, it's clear that one size does not fit all when it comes to insurance. In this third installment of the cyber risk series, we're joined by Brian Thornton, President and CEO of ProWriters, as he discusses cyber policy innovations available, and how brokers and agents can navigate the current market to negotiate the best possible coverage for their clients.

Cyber Series Ep. 2 - Best Practice: Cyber Risk Mitigation Strategies

You know the cyber risk landscape is rapidly evolving, so how can your clients best be protected against cyber threats? In this second installment of the cyber risk series, IBA sits down with the team at CyberCube to discuss risk mitigation best practices and how you as an insurance professional can position your clients ahead of cyber perils.

Cyber Series Ep. 1 - Overview: The Cyber Risk Landscape

As cyber criminals become more sophisticated, the risks your clients face are increasingly complex. In this first installment of the IBA Talk cyber series, IBA is joined by Shawn Ram of Coalition as the two discuss key risks of the cyber landscape, and what insurance professionals need to be aware of to protect their clients from cyber attacks, breaches, ransomware and more