3 steps to gain retirement community association clients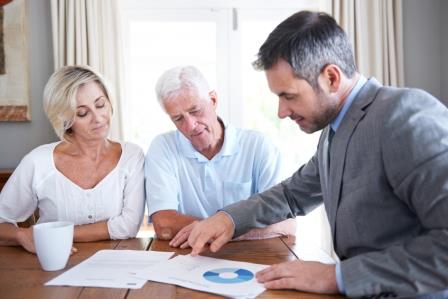 Is the community association segment growing for insurers? The numbers don't lie.
People living in community associations, or planned communities, comprise almost 21 % of the nation's population, with the value of their homes coming in at a jaw-dropping $4.95 trillion. With more and more baby boomers choosing this as their retirement lifestyle, the numbers are set to explode.
"We see the market headed more to retirement plan-type communities," says Jeff Benjamin, program manager with Willis Programs. "We're seeing a lot of these residential retirement communities as being attractive to those who are entering their retirement years."
The Community Association Institute estimates the number of U.S. community associations in 2015 to be between 336,000 and 338,000. That number has grown substantially from only 35 years ago, when there were only 36,000 communities in 1980.
That translates into growing opportunity for insurance professionals selling community association coverage.
"Many agents who are writing in this segment are members of the CAI, attending local and national conferences to get their name out," says Benjamin,. "Mostly through this organization, they are able to become known in the industry, and position themselves to write some business."
The CAI provides information, education and resources to community association and the professionals who support them – a strong support system for any broker.
Community association managers alone account for some 50,000-55,000 people – consisting of on-site managers and those who provide part-time support to a number of communities, with the CAI having more than 33,000 members, with 60 chapters.
But jumping in to an unfamiliar market can be daunting for anyone. That makes a "broker checklist" particularly handy in helping open up dialogue with clients:
Step-by-step approach
To minimize the impact of a hardening insurance marketplace, brokers should:
- Ask association boards if they are aware of their losses and suggest ways they can take steps to minimize future losses
- Share current and common loss-control recommendations with community association representatives and help them to proactively incorporate them
- Address the fine points. Some carriers are instituting per-building or percentage-based deductibles for storm claims, which typically means associations end up with a much larger deductible payment should a storm claim happen. Unfortunately, many associations don't even know they have this type of deductible structure.