Retirement community associations: How you can get in on the $4.95 trillion market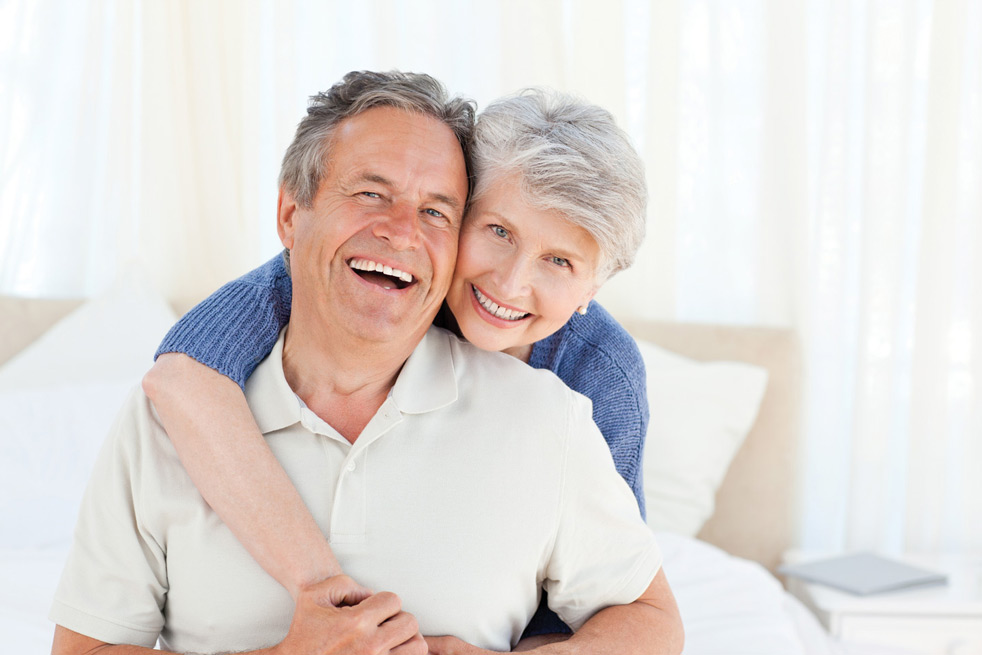 Brokers and agents looking to tap into the lucrative baby boomer market might consider putting in a call to a community association or master-planned community, as retirees migrate in ever-greater numbers to these recreational retreats.
"Clearly as the baby boomer generation retires, they're looking to live in an area where there are a number of recreational opportunities," says Jeff Benjamin, program manager with Willis Programs, "whether it be golf or equestrian activities; and this trend is gathering pace."
Willis ProgramsCommunityAssociationGuard insurance program was created to provide insurance solutions for the common area property and liability exposures of large-scale community associations.
Offering coverages for a veritable laundry list of exposures, ranging from golf courses, water features and horse trails to armed security, herbicide and pesticide applications, community association policies and programs have evolved and grown considerably in just the past decade.
"For the past 10 years the real estate market has been in decline," says Benjamin. "Currently, we are starting to see the building of master-plan types of communities begin again –for a large part due to the baby boomer generation entering retirement age," he says. "We feel with the improvement in the real estate market, community association insurance is a growing segment of our industry."
Just three years ago, the local community association insurance marketplace was depressed right along with other national and world markets. Due to a combination of factors – unprecedented 2011 catastrophic losses, large underwriting losses and a sustained, depressed investment environment – the property insurance marketplace gradually hardened. However, that hardening cycle has passed, and once again planned communities are flourishing to meet demand for this type of total-care living.
And that concept of total-care living is reflected in the total care provided by Willis Programs' CommunityAssociationGuard program.
"The claims we see are handled by dedicated claim professionals," says Benjamin. "One of our program's greatest strengths is our ability to integrate specialized claims handling, loss control and prevention techniques for this market segment."
Tomorrow's article: Growth opportunities for agents/brokers