This is the key to client retention in community associations, expert says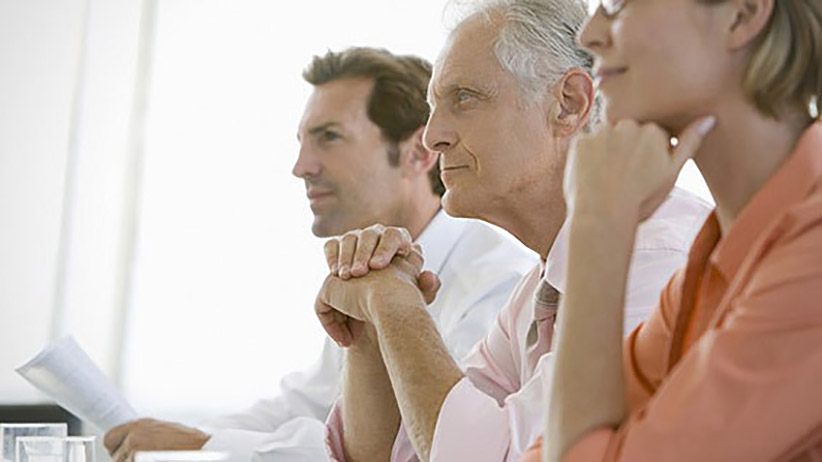 Community association insurance a tough sell? Not true, says one company that has taken its niche product to the next level.
"It is not something that community associations may balk at purchasing insurance," says Jeffrey Benjamin, program manager with Willis Programs, "because -it is recognized that they are a non-profit entity in need of insurance."
The board members of the community associations realize that they do have legal exposures that require insurance for their shared recreational areas," says Benjamin.
But while they may need it, there is another crucial ingredient needed to ensure that it is your product that they eventually buy – which is service.
"We are very responsive to the client, and provide excellent quote and policy service, specialized loss control, and prompt, efficient claims handling, states Benjamin.
And Benjamin sees that as providing these features in the CommunityAssociationGuard insurance program as the edge in not only capturing, but keeping, clients.
"Our competitors in this market, may have similar coverage offerings, or extensions of property coverage, so the real way that we differentiate is largely our nearly two and a half decades of experience in this segment," he says. "We have a reputation and knowledge in this industry, and response of service is paramount."
CommunityAssociationGuard is a product that has been developed, tweaked and shaped to meet the demands of today's community association insurance buyer, he says – and one that can trace its origins back to the MountainGuard business that was created for ski hill operators.
"There are many community associations with shared recreational common areas located near ski hills," he says. "People want to retire or live in these areas – so the program was developed as a response to a need in the market."