Agent E&O risk: Higher than it's ever been?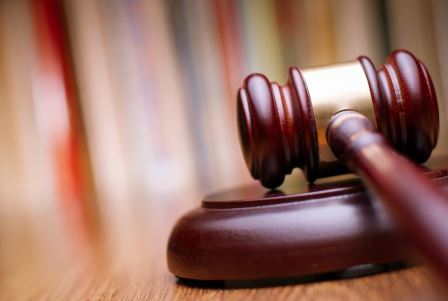 In many ways, independent insurance agents act as de facto risk managers for the clients they advise. When it comes to managing risk in their own operations, however, many are surprisingly—and perilously—negligent.
As many as one in seven insurance professionals will be named in some type of errors and omissions issue at some point in their careers, according to information from the Big "I," costing them an average $22,000 in E&O claims—not including the cost of an attorney.
And given the confluence of several recent events, paying appropriate attention to E&O coverage has never been more important for independent agency principals and individual agents.
Increasing American litigiousness
Americans' tendency towards litigiousness has been well-documented, and not without reason. Across the country, people file 15 million civil cases every year and spend more on civil litigation than do residents of any other industrialized country.
And costs are only increasing. According to actuarial consulting firm Towers Watson, the American civil liability system cost about $265 billion in 2010 in direct costs—up from $180 billion in 2000.
Insurance agencies and individual agents are not excluded from these statistics, and are more likely to be faced with an E&O claim today than they were several years ago.
Digital risks
As the digital revolution continues to reform the independent agency sector, professional liability risks associated with the use of technology also grow.
According to an industry survey, 77% of agencies say new technology attributed to their fiscal growth in 2013. However, glitches in software could cause losses and trigger E&O claims that detract from that growth.
In this case, a technology E&O policy or the breach of security coverage in an agent's E&O policy is vital to guard against loss. As not all E&O policies spell out what types of breaches the coverage will respond to, agencies must work with carriers and underwriters to secure this protection.
The Affordable Care Act
For agencies working in the employee benefits or individual health insurance sector, the advent of the Affordable Care Act has meant increased scrutiny for agents assisting health insurance shoppers.
Though now well into the second open enrollment season, there are still many aspects of the law and its requirements that may be confusing to agents—particularly as the employer mandate begins to roll out.
With the chance for missteps high with this new law, solid E&O coverage is imperative.