How P/C agents buy their E&O insurance today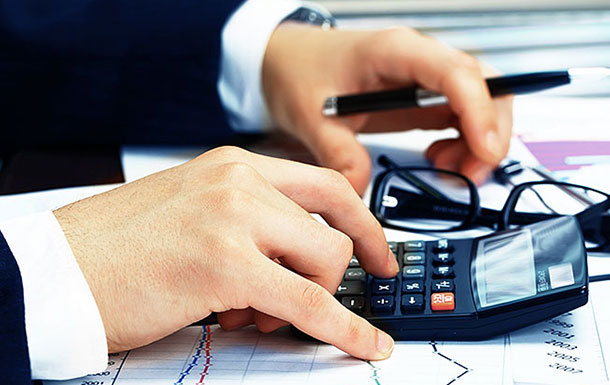 Many independent insurance agents have mourned the extent to which Americans purchase important coverage like auto insurance online. Yet when it comes to their own needs, it seems an increasing number are doing just that.
While the majority of property/casualty agents continue to purchase errors and omissions insurance through conventional means—such as through a broker or professional trade association—online E&O purchasing platforms have enjoyed an increase in popularity.
Through a few select entities, agents can receive quotes and, in some cases, even purchase all their insurance needs online.
One such platform, EOForLess.com, attributes the growing popularity of online E&O purchasing to the faster turnaround time.
"In general, E&O insurance application forms appear to be extensive and unwieldy, forcing agents to spend large amounts of time applying for coverage," the company said.
Indeed, estimates from the Midwest Insurance Agency Alliance suggest that it can take E&O insurance carriers up to two weeks to simply return a quote. With some carriers requiring agents to have E&O insurance in place before an appointment can be obtained, this kind of time frame stands a good chance of delaying agents in writing business.
These factors determine not only how, but when, agents seek E&O coverage.
Agents are most likely to shop for E&O coverage when—as is the current case—premiums are on the rise. And while the majority remain with one carrier for multiple years, a significant number have had two carriers in the past five year, according to a 2014 survey from Demotech Inc.
In times of mergers or acquisitions, it also pays for an agency to double-check coverages provided in its E&O policy and adjust, if necessary.