Take your hospitality accounts to the E&S market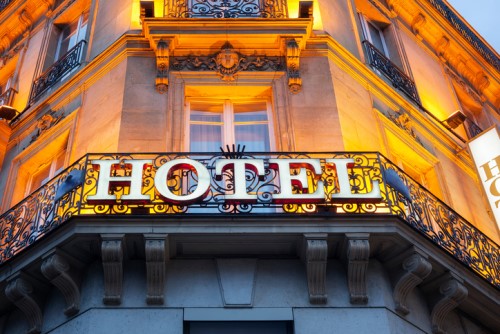 The recent growth in activity in certain areas of the Hospitality and Leisure industry in the Excess and Surplus lines space is illustrative of how the specialty lines business responds to voids in the market.
Several years of very competitive pricing for Nightclubs, Gentlemens' Clubs and venues with a high percentage of liquor sales, live bands and dance floors led to poor underwriting results for certain insurers. In 2012, several insurers exited the business after they concluded an underwriting profit was not attainable in these higher risk areas of the Hospitality segment. Many accounts were non-renewed and other surplus lines insurers offered alternative coverage often at higher prices and some with more restrictive coverages if that was required in order to make an underwriting profit.
This demonstrates how the surplus lines industry steps up to provide insurance when the standard market retreats from a class. Another insurer concentrated nearly all of their writings in the most litigious venues for Nightclubs and liquor liability, experienced poor underwriting results, received a downgrade from A.M. Best and ultimately went out of business as their results deteriorated further.
All of that business is now in need of insurance from our marketplace and we are providing various options for the insureds – the broadest available terms at a higher price and more basic coverage with some restrictions for less premium. The insureds can then choose the option that best suits their present needs.
Another classic example of the surplus lines industry providing insurance to meet demand was the emerging industry of e-cigarette manufacturing. About five years ago, these products came to market. The standard lines carriers were not willing to cover a new product with no consumer experience. E-cigarettes came on the scene with no oversight by the Food and Drug Administration so standard markets were reluctant to provide coverage. Without the Excess and Surplus market, the entrepreneurs that pioneered these new businesses would have been unable to protect their businesses in the incubator stage. This is now a several billion dollar industry that has been in the news recently as the Food and Drug Administration has decided to impose regulations. It is still not mainstream business but over time the data may support standard carriers offering terms. This is typical in our business.
Cyber Liability is another dynamic segment that is an exposure of every business that uses laptops that contain proprietary data or provides services to the public involving the use of credit cards. Data breaches are now in the news on a regular basis and the surplus lines industry offers options for all types of businesses. The Freedom of Rate and Form available to surplus lines insurers enables underwriters to tailor coverage to the specific needs and unique exposures of the various business segments.
The Excess and Surplus lines industry provides a vital service to the business community – providing asset protection when the standard Insurance carriers do not.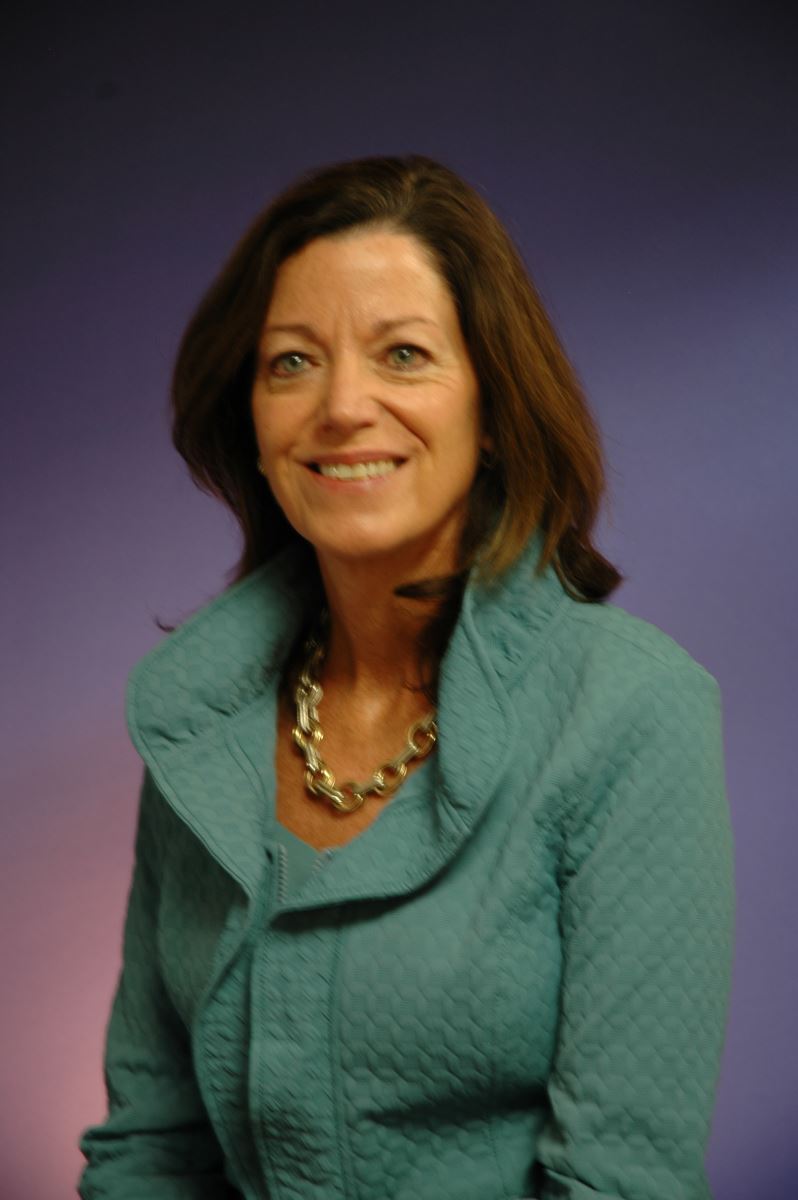 Maureen Caviston is president of Partners Specialty Group, a nationwide, independent, wholesale broker with a history of providing innovative insurance solutions for the most challenging risks.
PSG specializes in, among other things, risks unique to the hospitality industry.