The importance of strong service level agreements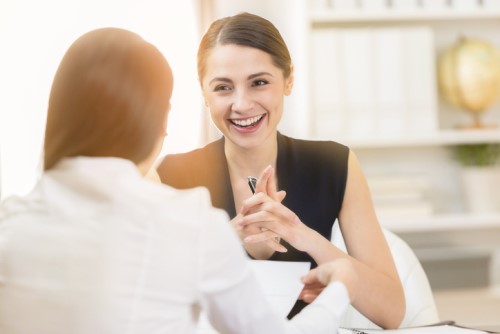 When an insurance company is developing its international policy offerings, forging network partnerships with local insurance firms overseas is crucial. But for those partnerships to be truly successful and stand the test of time, strong service level agreements are essential.
"These service level agreements help to set expectations from the outset when local policies are put into place," says Kathleen Ellis, Senior Vice President of CNA International. "It ensures the producing broker and the underwriter can provide direction and guidance as trusted insurance advisers to the program in the home country and abroad. It means the broker can continue to deliver a consistent level of service with comprehensive coverages to their clients."
An increasing number of medium sized organizations require international coverage. Even if the exposures are just at the early stage of development, an exporter's type of policy is the first step. CNA has been writing international risk for over 40 years. Over that time, client demand due to changes in global trade environments and the economy has increased. During this time, in response to the changing global needs of our clients, CNA has built a network of international partners which supports the placement and servicing of admitted coverages abroad. This capability supports the company's ability to offer international policies as part of a global insurance program across the commercial portfolio.
"Insureds are familiar with the requirements and needs of insuring US domestic exposures but when there are foreign sales, operations, locations or exposures, these clients need support to ensure these risks are insured as well," Ellis says. "Each foreign country has unique rules and regulations. Some of those requirements or compliance issues demand wet signatures on binders from the local entities or financial documents to document corporate transparency. Insurers need to be focused on these requirements and ready to act to support the program commitments."
To assist with the execution of the transaction, CNA uses web platform SharePoint to manage and track its clients' international policies. With 100 separate tracking points along the lifecycle of a policy, the tool enables CNA to monitor the entire process, engage the network partners and ensure strong and fluid accountability and communications on any issues to the controlling broker right away.
"It's a powerful tool that helps us give clients comfort and peace of mind because they know things will get processed and issued," says David Filippini, AVP Product Leader at CNA. "That piece of mind is a huge selling point. We have a track record of retaining clients over a long period simply because insureds are comfortable with us and the service we are able to provide with these types of programs. We know what we are doing and the insureds can recognize that."