There is more than one way to be a global insurer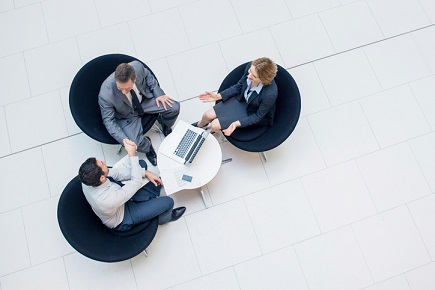 The key word that says it all when speaking about what it takes to be a successful, global insurer is execution - not necessarily a map with pins representing owned operations.
While it is true, insurers often have owned and licensed operations in countries around the globe in order to service local placements for global clients; this is not the only way to provide a dependable, affordable solution for global clients. Having an international presence is crucial for any leading insurance company. But the nature of that presence plays a crucial role in an insurer's international effectiveness.
Local support is key, but how that support is provided can differ. CNA sees things a bit differently than some of the markets with offices around the globe. Rather than only establishing operations in its own name abroad, the company creates partnerships with network partners in countries across the world; companies who are leaders and experts in the nuances and complexities of the jurisdictions in which they operate.
"Having an owned office overseas is not always the best option - just because the same name is on the front of the building does not mean the level of service is optimal," says David Filippini, AVP Product Leader at CNA. "Often, enlisting network partners overseas leads to better collaboration and engagement. When we partner with separate independent insurance companies who desire, as we do, to engage in the development of international business, there is a real shared intention there."
Setting up owned offices in foreign lands can lead to what Filippini describes as "individual profit center thinking," which can inhibit responsiveness for the client. Just because the operation has the producing insurer's name on the door does not always ensure that there is cooperative thinking or responsiveness. With a network partnership approach, along with owned offices, the best balance can be struck to ensure that we think about the client and the agent or brokers' needs and requirements first.
"With a blended global footprint including owned and network partnerships, we can provide the best solutions for our clients, large and small," says Filippini. The goal is execution as directed and influenced first by our client and agent or broker. This first step, along with sensitive support of local regulatory and compliance requirements, makes for the most successful placements. It is HOW you execute that makes the difference, not counting the flags on the map.