The inside track on the insurance industry's burgeoning market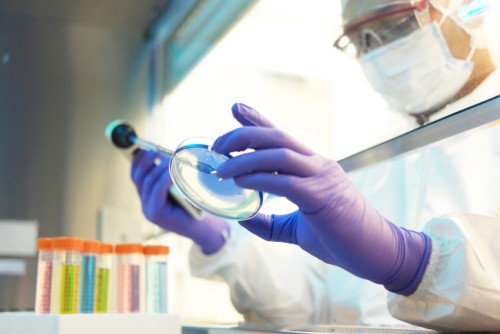 Ambitious agents who are eager to grow their books of business should seriously consider focusing on one particular growth segment: life sciences. It is an industry filled with blue chip companies that face a number of serious exposures on a daily basis. It is a space that attracts a lot of funding from governmental grants and angel and venture capital, and for brokers and agents life sciences presents some attractive opportunities.
"Life sciences companies in the US are experiencing significant growth for a number of reasons," explains Ryann Elliott, Vice President, Underwriting, Life Sciences, CNA. "Mainly, there is an aging population and, from a healthcare standpoint, there is a deep desire to serve that population through health and welfare cures and disease management."
Life sciences companies come in a variety of shapes and sizes but can generally be categorized as organizations that serve the medical device, pharmaceutical, and nutraceutical communities with manufacturing, innovation, research and development, and professional services. The structure and size of these organizations varies depending on their area of specialization, but they all play some role in the supply chain of medical products that are regulated by the FDA.
"Life sciences companies face intense price competition, so product innovation is crucial for these companies to survive," Elliott says. "There are two major focuses for many companies in the space – they must meet the population's need for new products as well as meet the need to create profit."
For companies involved in the development of medical products and devices, a specialized life science product liability policy plays a crucial role. It differs from a typical general liability policy and is very specific to the life sciences space.
"It can be a lengthy process to bring new drugs or devices to market and a specialized policy is so important for all parties who are involved in the supply chain – from innovators to contract manufacturers, and the R&D firms that conduct clinic trials," Elliott says. "There are a lot of players involved and that needs to be recognized in the way that insurance is structured and tailored for each client."
To read more on the life sciences market, check out: Why a specialized product liability product is crucial.