Why a dedicated claims team is crucial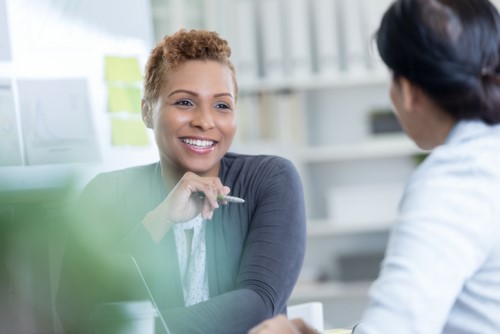 Companies involved in the development and testing of pharmaceutical and medical products face an array of risks unlike any other industry. These companies - which fall under the life sciences banner - face claims that could be catastrophic.
"One of the most common claims against a pharmaceutical company is failure to warn, which means a bodily injury has occurred because of the product but the potential for that injury was not included on the label," says Ryann Elliott, Vice President, Underwriting, Life Sciences, CNA.
"These injuries run the gamut from severe cardiac issues to minor adverse reactions, such as dry skin and flaky nails. Even if the injury is not considered a "serious" injury, the company could be facing a costly claim or lawsuit if it affects a large enough population."
Claims associated with a product or drug not being made to spec are also not uncommon. If a batch of medicine with the wrong ingredient mix is released to the marketplace, there is potential for large scale bodily injury claims.
Medical device related claims generally arise from an injury related to a product defect; however, many claims arise from devices being used incorrectly. "When this happens, it raises questions about whether there was adequate training or directions associated with the device," Elliott says. "The failure of a device itself is fairly prevalent, especially in implantables."
Life sciences companies insured through CNA get access to a claims team that is dedicated to managing claims specific to their industry, which, because of the nature of life sciences claims, is highly important for organizational success.
"Life sciences claims are different from other market segments because they hinge on the FDA and the regulatory processes," Elliott says. "It is important for pharmaceutical and medical device firms and clinical trials to understand exactly what the regulations are and how the claim, litigation or bodily injury is related to the regulatory process."
"There are many controls in place to make sure these companies are rigorous in their testing and manufacturing practices because of the hazardous nature of their products."
To read more on the life sciences market, check out The importance of risk management.