Why a specialized product liability product is crucial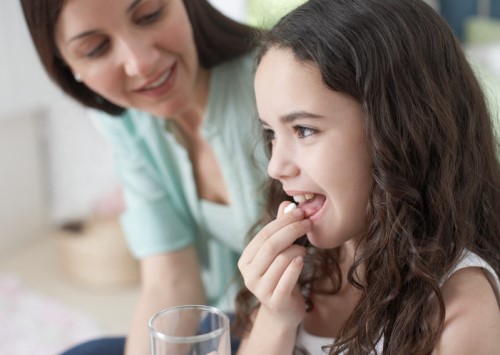 Organizations within the life sciences sector play an integral role in the conception, development, manufacturing and testing of the medical products and devices that keep Americans healthy and happy.
Historically it has taken 10 and 12 years to bring a new pharmaceutical product to market and there are a variety of risks at each stage of the development process. For a life sciences company, having access to a robust, comprehensive and specialized product liability policy is simply a must.
"One of the core coverages for a life sciences company focuses on product and professional liability related to the various work hazards that these organizations face," says Ryann Elliott, Vice President, Underwriting, Life Sciences, CNA. "Product recall is another important coverage, and many carriers will offer some kind of crisis management or mitigation expense in an attempt to respond to any circumstances that arise before or after a claim."
Each policy may be slightly different in how it responds but these core coverages are vital to any life sciences company with realistic growth ambitions. Life sciences organizations assume more liability than other industries due to the fact that their efforts are focused on treating humans.
"It takes a lot of money and time for a company to research and develop innovative new products," Elliott says. "The liability associated with products like implantable medical devices is very high, so, finding a way to manage that risk is an important function of robust insurance policies."
Some specialized life sciences policies include relation and batch clause features, which protect a client if one event or error leads to multiples injuries or claims. Life sciences policies are typically very broad by nature and are designed to encompass all of the activities a company undertakes rather than forcing them to name specifically what they do.
"Life sciences represent a great opportunity for agents to focus on a specialty area with a boutique skill set," Elliott says. "Because the coverages are so specific, it is important they get it right and provide solutions tailored to each customer's needs. It is very important for customers to understand the coverage available and the risks they face."
To read more on the life sciences market, check out Why a dedicated claims team is crucial.