Why you should only partner with a leading insurer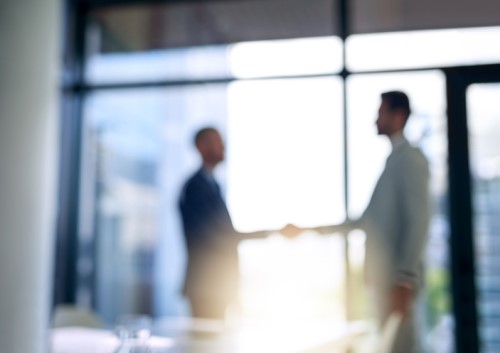 The life sciences space represents a solid opportunity for insurance agents looking to grow their books of business in a burgeoning sector. However, for an agent to maximize their own growth potential in the space, partnering with a leading insurance company is crucial.
"The longevity of the insurance company in the marketplace is an important factor for agents to consider," says Ryann Elliott, Vice President, Underwriting, Life Sciences, CNA. "CNA has been in the life sciences marketplace for over 28 years and in healthcare for over 40 years. Having access to that specialty expertise and background really helps agents understand the coverages that are necessary in this space."
Partnering with an insurer with expert knowledge is a top priority, but an agent should also seek out carriers with specialized risk control and claims teams. CNA also has a dedicated life sciences underwriting team, which works closely with the healthcare team to understand what is happening in that marketplace and how that impacts clients. "It makes a difference in securing proper coverage and verifying that the terms and conditions that need to be included are understood," Elliott says. "It means we can add value to agents that need assistance and who may not be experts in the space. Being able to assist their understanding of the risks and exposures helps them they sell the proper coverage to their clients and avoid any potentially costly coverage gaps."
CNA is committed to going the extra mile to help agents deliver the best possible client experience. The insurer is focused on continuous education for its underwriters, claims and risk experts to ensure its products and services are the best in the marketplace.
"We study industry trends, regulation and litigation and then tailor our policies to match the current environment," Elliott says. "That keeps clients up to speed on all of the changes that are happening. Making sure our team is educated is our top priority because, in turn, it allows us to deliver that level of knowledge to our agents and brokers. When equipped with knowledge, agents can help their clients create the best possible risk management plan in a high hazard marketplace."