Getting down to (micro) business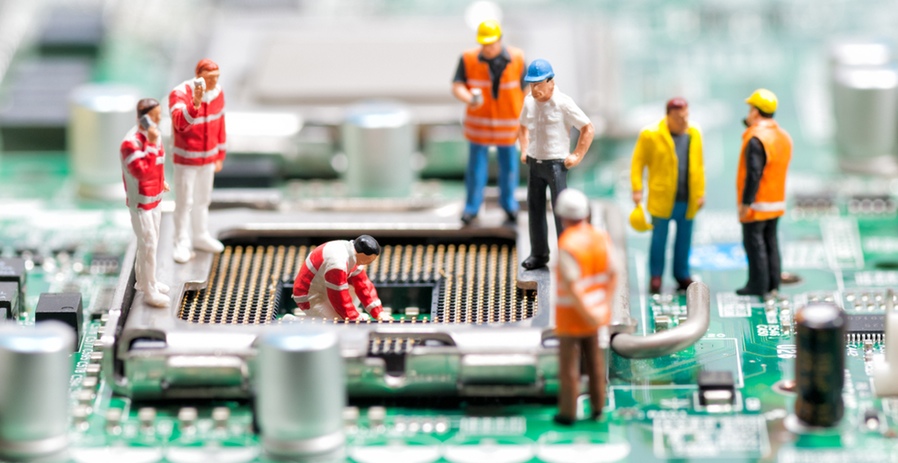 Although President Barack Obama once remarked that small businesses are "the lifeblood of our economy," until recently, insurance coverage for organizations with 20 or fewer employees remained largely inadequate.
One of the prevailing reasons for this void was that brokers were often forced to write policies on a piecemeal basis; since no major carrier offered a suite of products tailored to the micro business market.
"When ACE was looking to get into this segment, we saw that there wasn't a single dominant player in the small business space," said David Lupica, group president for Commercial Risk Services, ACE Group. "We saw a bunch of niche players who carved out a segment of the small business sector, but we didn't see anybody coming in to solve all of the brokers' needs in small business."
As a result, the insurer developed Commercial Risk Services (CRS) for small business owners and their representative brokers. In designing the solution, ACE Group sought to address the resounding demand for comprehensive, all-inclusive coverage for small businesses.
"The brokers told us, "Don't come in and solve 20% of my problems. If you can't solve 90% of my problems, then you're not a solution for me,'" stated David Lupica.
One of CRS' most appealing features for brokers revolves around Fast Track. This unique platform allows ACE to streamline the entire underwriting process, making it quick, efficient, and innately user-friendly.
The Fast Track process allows third party integrations to save insurance professionals the need to manually enter an array of data. In addition, Fast Track is designed to process applications quickly, to the point where "You can quote and issue every product in less than five minutes."
Finally, CRS provides an immense benefit to brokers, who can leverage Fast Track to free up time to service new and additional clients.
"We were hearing from brokers that they were struggling because the volume was oppressive to the point where they couldn't produce more business because they were so behind on renewals," stated David Lupica. "We don't ask for a full application on every renewal. We recognize that small business doesn't change that dramatically year after year, so you don't need to put the brokers through the renewal process every year.
To learn more about ACE Commercial Risk Services, please view an informational video here.