Maximizing value: CRS coverage for non-profits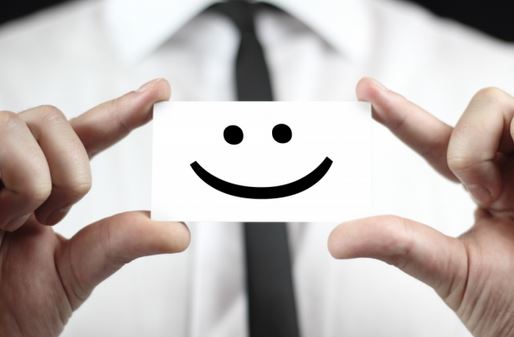 While most businesses face new and unique challenges every day, non-profit organizations often need to find solutions to their problems with a limited amount of funds. Fortunately, there are insurance policies that take these budget constraints into consideration.
"Our non-profit product is a very competitive product from a price and coverage standpoint. We tried to address making sure that the product is priced properly within the marketplace," said David Roberts, assistant vice president of underwriting, ACE Commercial Risk Services.
This coverage also provides non-financial benefits for these organizations which include social service agencies, local libraries, museums, chambers of congress, and trade associations with up to $50 million in revenue.
"Traditionally, they would need to go to one carrier to get D&O insurance and another carrier to get the commercial package. What we've done is make this available with ACE CRS under one system on Fast Track, and also provide the D&O and EPLI coverage in one system, so it's much easier to obtain."
In addition, CRS extends coverage to community associations such as condominium groups, homeowner associations, and mobile park associations. This helps to empower local leaders who would otherwise shy away due to liability and legal concerns.
"There can be fighting between neighbors or association members and personal assets of board members can be at stake in the event of a claim. This is one reason why Local Leaders are trying to obtain individuals to serve on an association board. Without proper insurance coverage it can be difficult to attract good quality candidates." said Roberts. "Our product enables them to attract and properly protect their board members."
Finally, the remaining advantage revolves around the speed and ease with which brokers can issue policies through ACE Solutions Fast Track
SM
, our new quote and issue system.
"I think the other nice piece is that most systems do not enable the broker to quote and issue a professional lines policy including a BOP," said David Charlton, division president, ACE Commercial Risk Services. "It is something that makes it easy for brokers to issue policies because they don't have to send in paperwork and wait, they can go ahead and do it live in less than five minutes."
To learn more about ACE Commercial Risk Services, please view an informational video here