AIG head says the worst is behind them | Insurance Business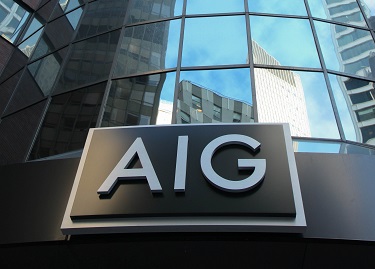 American International Group Inc. Chief Executive Officer Peter Hancock, seeking to recover from the company's biggest stock drop since 2011, said the worst is behind the insurer after he struck a deal to limit risk on poorly performing policies.
"Our mix of business is better positioned today than a year ago by quite a margin," Hancock said Thursday at a conference hosted by Bank of America Corp. "We're really reshaping the portfolio to a more sustainable mix around the clients that value what we do most. This is a very important moment in the company's history in terms of putting the past behind us."
Hancock has been divesting assets and in January announced an agreement to pay Warren Buffett's
Berkshire Hathaway
Inc. about $10 billion to assume risks of further losses on a portfolio of commercial contracts.
AIG
has suffered for years with higher-than-expected claims costs on policies including workers' compensation and commercial vehicle coverage. The company posted a fourth-quarter loss of $3.04 billion late Tuesday.
For AIG, "2016 was a year with a lot of change and a lot of accomplishments," Hancock said. "While I'm not happy with the fourth quarter, I'm very happy with the total progress of the year because it was a very pivotal year for the company."
The CEO also said that he expects to renew a separate reinsurance deal with
Swiss Re
AG on "favorable terms."
AIG rose 1.6 percent to $61.81 at 10:28 a.m., the best performance in the 63-company S&P 500 Financials Index. That follows Wednesday's 9 percent slide.
Copyright Bloomberg 2017