Allstate reveals plans to close center | Insurance Business America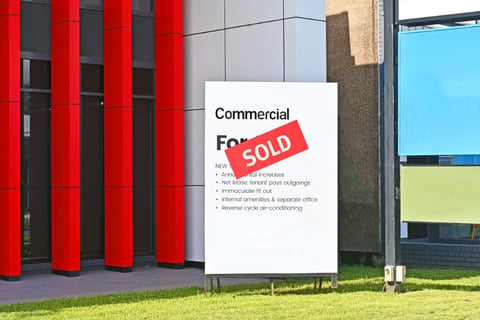 Allstate is closing down its call center in Chubbuck, ID after the majority of its employees chose to work remotely from home.
Constructed in 2011, Allstate's 78,000-square-foot facility brought between 500 and 600 new job opportunities to the region when it first opened.
The insurer confirmed the office closure with Idaho County Free Press.
"Allstate's employees have more choice about where they work and many are choosing to work from home," said Allstate representative Tanya Robinson in an email statement. "As a result, we no longer need as much office space and are leaving our office in Chubbuck."
Allstate Chubbuck office senior leader Rob Corrington also mentioned that despite the site closure, Allstate will continue to focus on Southeast Idaho as a region for its recruiting efforts.
"We've found that in this economy our employees tend to stick around with Allstate longer if we hire from within this area," Corrington told Idaho County Free Press.
Idaho County Free Press also reached out to Don Zebe, a real estate agent with Colliers, who confirmed that he is working to have the building at 4200 Hawthorne Road purchased or leased.
Read more: Allstate unveils plans to further raise auto rates
Last month, Allstate revealed in a release that it would raise its auto insurance rates in the months to come, "in response to inflationary increases to auto insurance severities." Since the start of 2022, the insurer had implemented 64 rate increases averaging about 9.0% across 51 locations.