Americans slash travel budgets for 2019, insurer says | Insurance Business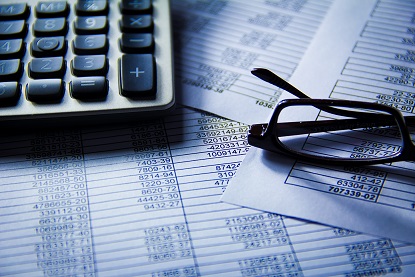 A higher percentage of Americans will be taking vacations this year than Europeans, but Americans have slashed their travel budgets for 2019, according to a new study by travel insurance provider Generali Global Assistance.
Sixty-eight per cent (68%) of Americans said they would be taking a vacation this year, according to the company's 19th annual Holiday Barometer study, while only 63% of Europeans said they would. However, US travelers said that they had reduced their travel budgets by 10% this year, while European travelers increased their travel budgets for 2019.