BMS Re taps new co-head of casualty broking | Insurance Business America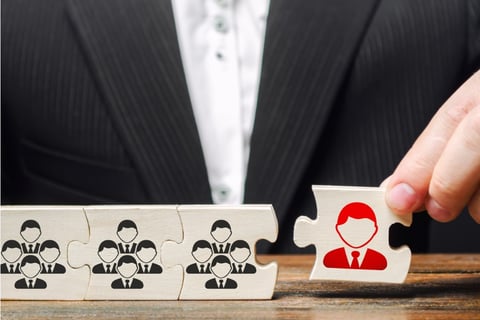 Specialty reinsurance broker BMS Re has announced the appointment of Christopher Larson as managing director and co-head of casualty broking. Larson will be based in New York and will report to Sean Ryan, deputy CEO at BMS Re.
In his new role, Larson will contribute to the buildout of BMS Re's North American casualty and treaty capabilities. He will also have oversight responsibilities for the company's branch offices.
Larson joins BMS Re from QBE Re, where he spent 24 years. He most recently served as head of global casualty and senior vice president. Larson was integral to the development of QBE's North American operations, specifically its treaty and casualty reinsurance offerings and primary insurance capabilities. Prior to QBE Re, Larson served as an underwriter at AIG.
"At BMS Re, we consistently invest in exceptional individuals who share our belief in a culture in which talent and innovation shine, so we are thrilled that Chris, as a strong technical expert and tactical leader, has decided to join us," Ryan said. "His experience is extremely impressive, and he has a proven track record of growing business and maintaining valuable trading relationships. I am looking forward to working with Chris and the team to ensure our clients receive the best tailored solutions."
Read next: BMS Re names Bermuda CEO
"I am very pleased to be joining the growing BMS Re team as co-head of casualty broking," Larson said. "One of the key attractions of this role was the emphasis that BMS places on both its internal culture and also its client-centered approach, which is based upon innovative solutions and our independence in the market. I look forward to using my expertise and experience to advance BMS's growth in the casualty broking space."